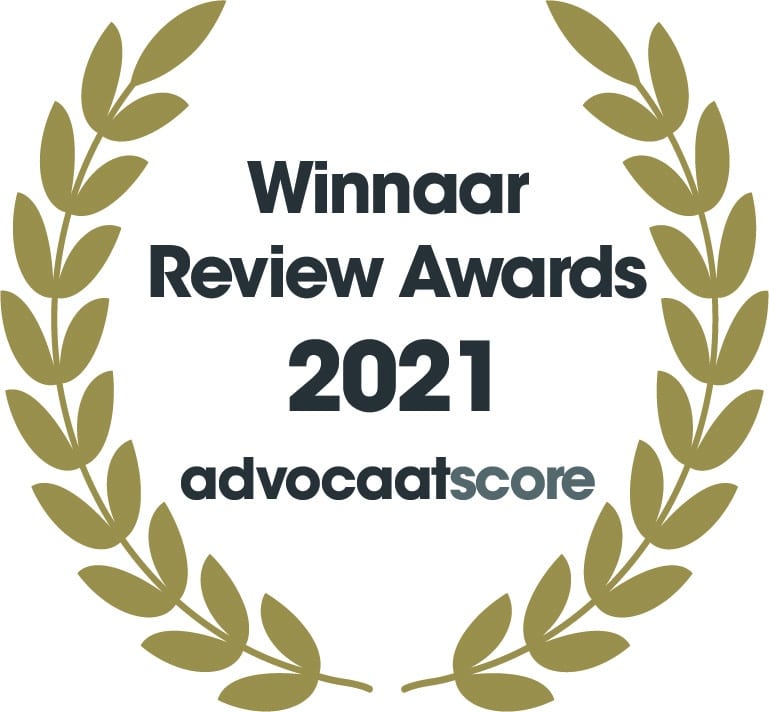 In 2021 and 2020 we are the best-rated law firm in the Netherlands in terms of client satisfaction.
Work permit program for Asian cooks abolished as of 1 January 2022
The relaxed work permit program for Asian cooks (Asian catering covenant) will be abolished with effect from 1 January 2022. The reason is that, according to the Minister of Social Affairs and Employment, a lot of abuse and improper use was made of the program.
According to the Minister, there are also signs of exploitation and human trafficking.
Transitional regime
There will be a transitional arrangement. Restaurants and Asian cooks who already have a work permit and residence permit (GVVA) under the current program can renew it based on the current rules. So nothing changes for this group.
New work permit application
Applications submitted before the program is abolished on 1 January 2022 will still be processed and assessed under the current rules for Asian cooks.
For applications submitted after 1 January 2022 and before 1 February 2022, the restaurant does not have to show that personel is recruited from the Netherlands and EU.