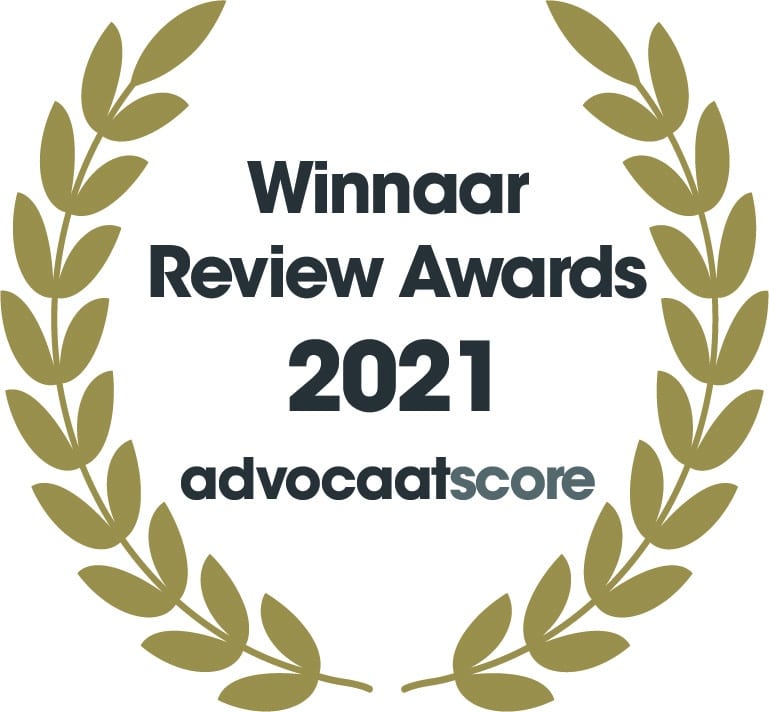 In 2021 and 2020 we are the best-rated law firm in the Netherlands in terms of client satisfaction.
Act on Employment of Foreigners, penalties and proportionality
The High Administrative Council of State is now (other then before this judgment of 13 July 2022) of the opinion that the regulation of the Act on Employment of Foreigenrs wrongly does not distinguish between intent, gross negligence, normal culpability or reduced culpability when determining the applicable standard penalty.
Pieter Krop has written an annotation to this judgment of the High Administrative Council of State.