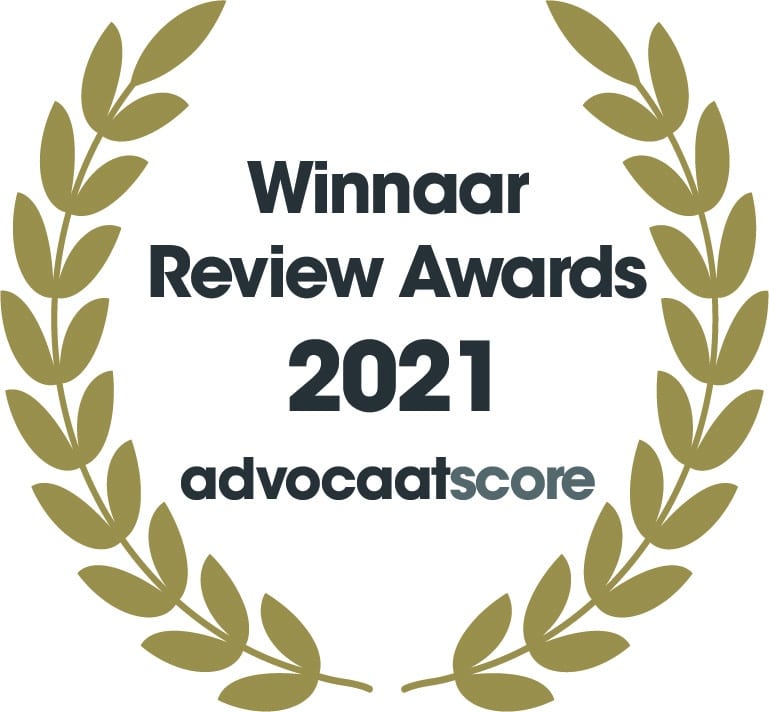 In 2021 and 2020 we are the best-rated law firm in the Netherlands in terms of client satisfaction.
Act on Tracing the Uninsured
The Act on Tracing the Uninsured (Wet Opsporing Onverzekerden) is in effect from 15 March 2011. This Act allows the authorities to link different governmental databanks and actively trace any person residing in The Netherlands, who have not taken out basic care insurance.
A foreigner is obliged to register for basic care insurance after receiving the first residence permit . If no basic care insurance is arranged for, according this Act, first a warning will follow. If still not arranged within 3 months, a fine will be imposed of EUR 343,74. Another fine will be imposed after 3 months, if still no basic care is taken out. Finally, if still no basic care insurance is taken out, compulsory insurance will follow. Payment will be done by compulsory withholding on wages by the employer.
Non basic care insurance can also result in problems with the extension of the residence permit.