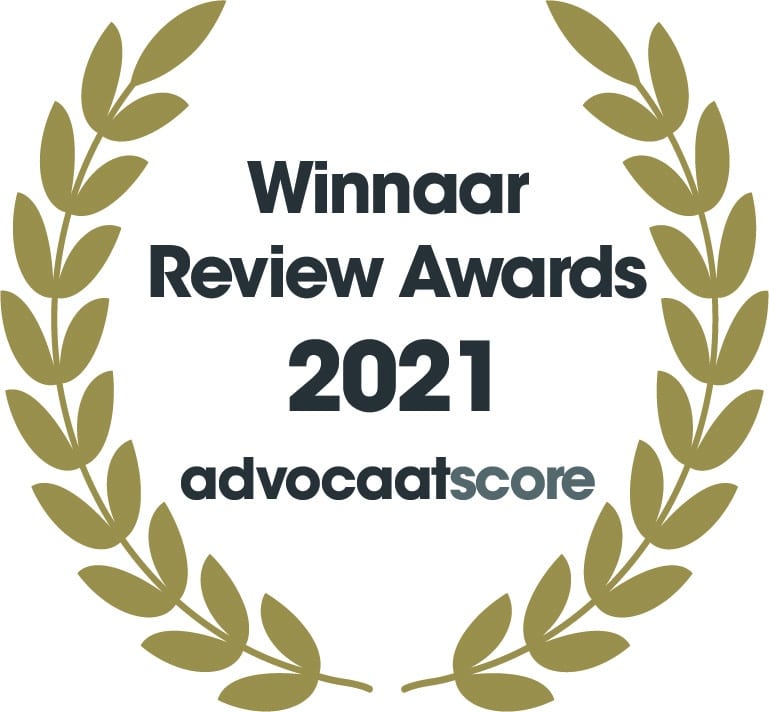 In 2021 and 2020 we are the best-rated law firm in the Netherlands in terms of client satisfaction.
Admission regulations for non EU interns liberalized
The regulations for a work permit for non EU interns will become less strict as of 23 May 2018. No longer is a requirement that the internship is required for the foreign student to graduate. Required for issuance of the work permit is that with the application an intern agreement is submitted in which is made clear the purpose of the internship and the educational program of the internship.
It will now also be possible for an intern to do an internship in case he is graduated for a maximum of 2 years at the date of filing the work permit application.In case the foreigner is already graduated, the work permit application must be filed at a maximum of two years after the date of graduation.
This liberalization of the admission rules are a consequence of the implementation of the EU Directive 2016/801  which regulate the conditions for admission and residence of third-country nationals for the purposes of research, studies, training, voluntary service, pupil exchange schemes or educational projects and au pairing.