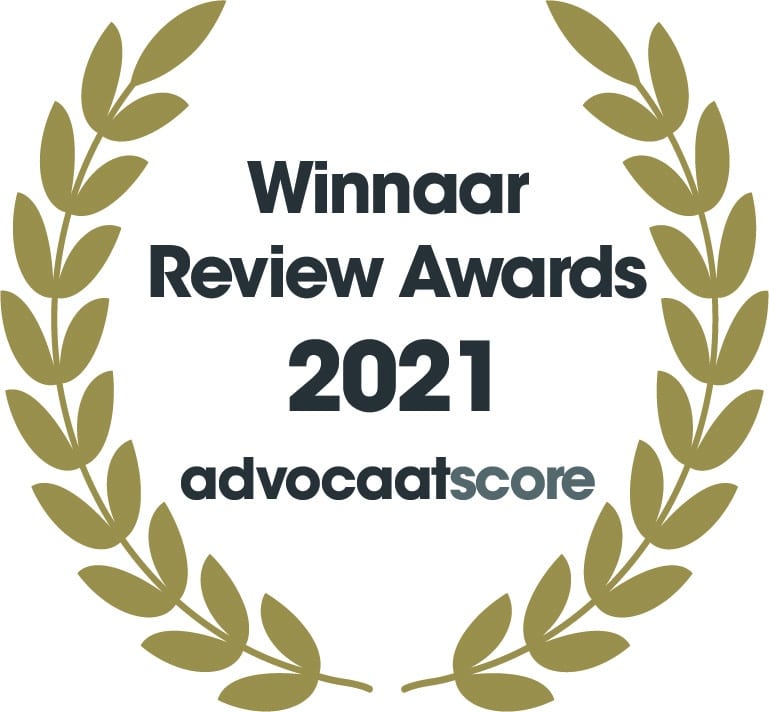 In 2021 and 2020 we are the best-rated law firm in the Netherlands in terms of client satisfaction.
Asian Cooks Work Permits Quota Raised
The number of work permits for Asian Cooks that can be issued every year is restricted. The Secretary of State just announced that the number of work permits that can be issued for this year will be raised with 150. The original quota was 1400. This number is now set at 1550. The year runs from 1 October 2017 to 30 September 2018.
Reason is that there is a huge shortage on the Dutch labour market for qualified Asian cooks. And the number of work permits that will be issued to Asian restaurants will surpass the number of 1400.
For the period 1 October 2018 to 30 September 2019 the number of work permit that can be issued for Asian cooks is 1000. Expectation is that this quota will be raised as well.