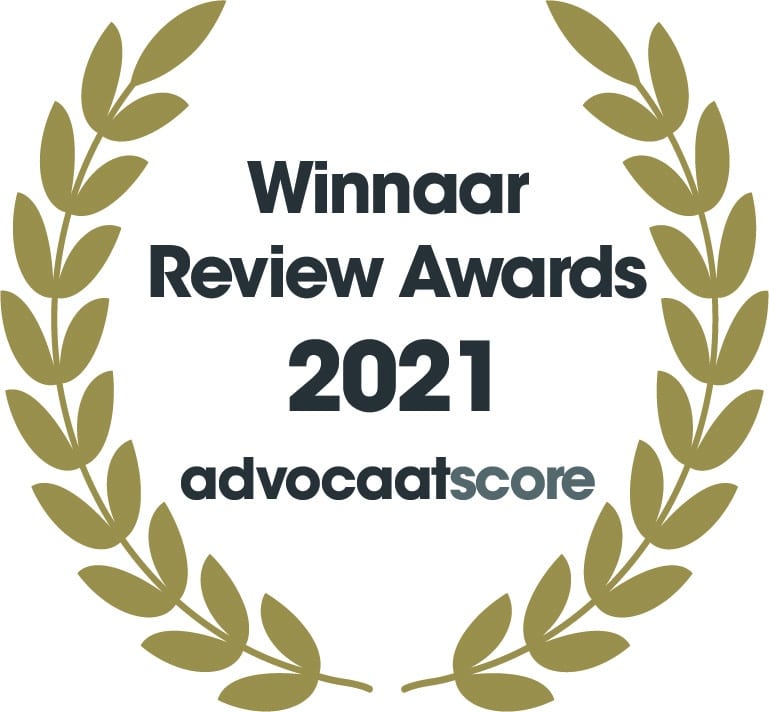 In 2021 and 2020 we are the best-rated law firm in the Netherlands in terms of client satisfaction.
Wij zijn een nichekantoor gespecialiseerd in Nederlands en Europees immigratierecht.
Boeterapport ontvangen
Als er een controle heeft plaatsgevonden zal de Nederlandse Arbeidsinspectie (voorheen genaamd Inspectie SZW) een boeterapport opsturen naar het Ministerie van SZW. Elke partij die is aangemerkt als overtreder krijgt een kopie van het rapport. Dit is het eerste moment dat u kunt zien waaruit de overtreding precies bestaat en welke bewijzen de Inspectie heeft. Op dit moment kunt u nog geen juridische middelen aanwenden.
Zienswijze opstellen
Eerst zal het Ministerie moeten beslissing of ze een bestuurlijke boete zal gaan opleggen. Toch is het raadzaam om direct met het boeterapport aan de slag te gaan. Als het boetevoornemen eenmaal wordt verzonden, heeft u of uw onderneming namelijk nog maar twee weken voor het opstellen van de zienswijze.
Wij kunnen meteen helpen met een analyse van het rapport en het adviseren over een strategie. Moeten er bijvoorbeeld nog extra getuigen worden gehoord of zijn er bepaalde documenten nodig?
Keten van werkgevers
Als er sprake is van een keten van werkgevers schrikken de opdrachtgevers vaak van het boeterapport. Dit kan leiden tot grote onrust met dagvaardingen, bankgaranties, achtergehouden facturen etc. als gevolg. Het is in deze fase, waarin nog geen Wav-boete is opgelegd, juist erg belangrijk om met alle partijen in de keten gezamenlijk hetzelfde doel na te streven: zorgen dat er een zo laag mogelijke boete zal worden opgelegd.
Daarom organiseren wij af en toe bijeenkomsten met alle betrokken partijen om iedereen te informeren. Wij werken bij voorkeur nauw samen met de advocaten van eventuele andere partijen om de boetebedragen zo laag mogelijk te houden.
Wanneer u het boeterapport ontvangt, staat daarin nog niet wat het boetebedrag zal worden. De hoogte hiervan wordt berekend aan de hand van de boetenormbedragen, die worden gepubliceerd in de beleidsregels van het Ministerie. Kroes Advocaten kan u uiteraard een inschatting geven van het te verwachten boetebedrag.
De volgende stap na het ontvangen van het boeterapport is het ontvangen van het boetevoornemen en de mogelijkheid tot het indienen van een zienswijze.