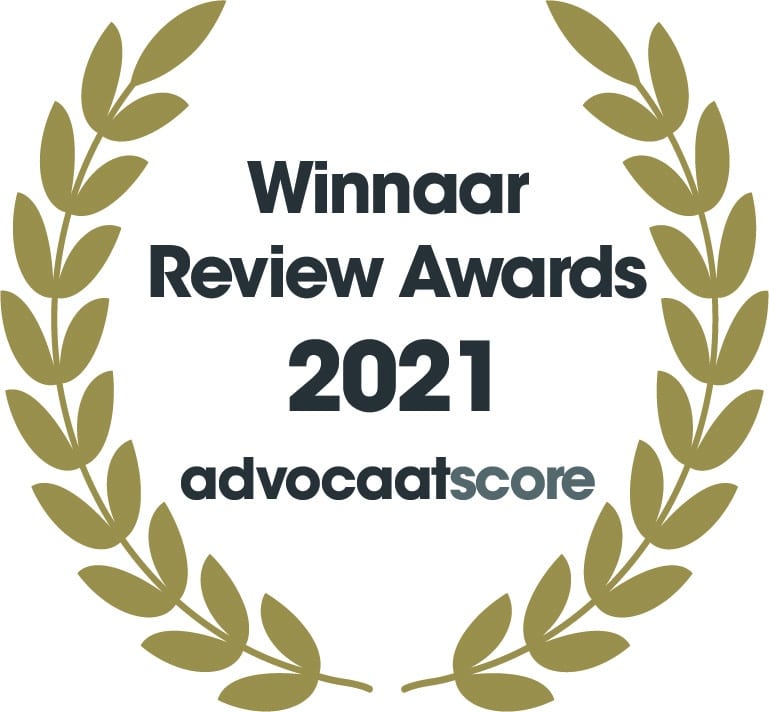 In 2021 and 2020 we are the best-rated law firm in the Netherlands in terms of client satisfaction.
Bottom limit fine illegal employment not allowed
The High Administrative court has ruled on 21 October 2015 that the Secretary of State can no longer hold the policy rule that a fine for employment of illegal workers will never be lowered below the amount of € 6,000 for private individuals. The High Administrative judged that in every case where a penalty is imposed, the Secretary of State must make an individual assessment if this is reasonable.
See: High Administrative Court 21 October 2015, 201500286/1/V6