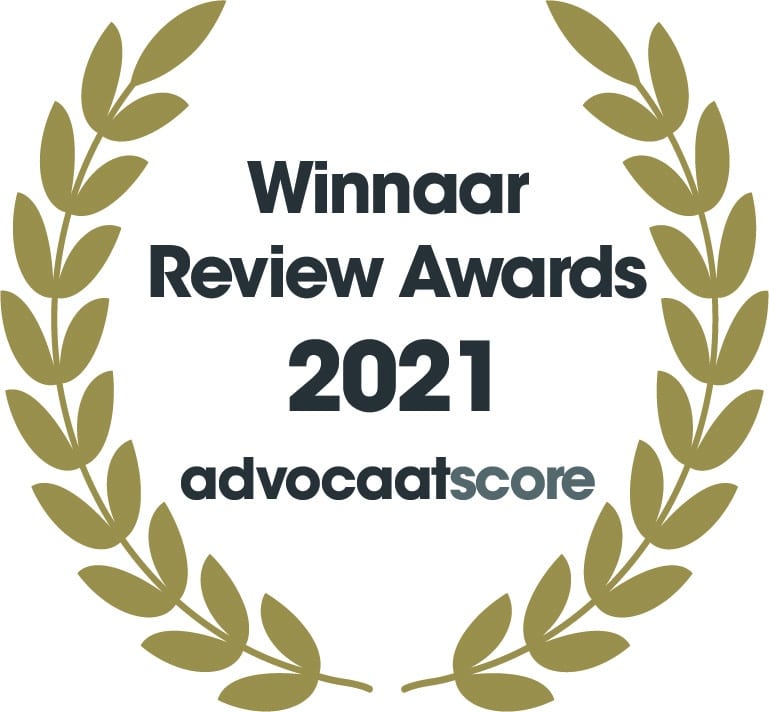 In 2021 and 2020 we are the best-rated law firm in the Netherlands in terms of client satisfaction.
Brexit: Pieter Krop in the 'Laywer's Journal' (Advocatenblad) about the consequences of Brexit
The Advocatenblad (Lawyer's Journal') reflects on the consequences of Brexit for British companies that do business in the Netherlands. British companies require a work permit for their employees since Brexit to be able to work legally in the Netherlands. Many British companies were not prepared for this at all. Pieter Krop speaks about the requirement for a work permit for British companies for the British employees. Click here for the article (Dutch).