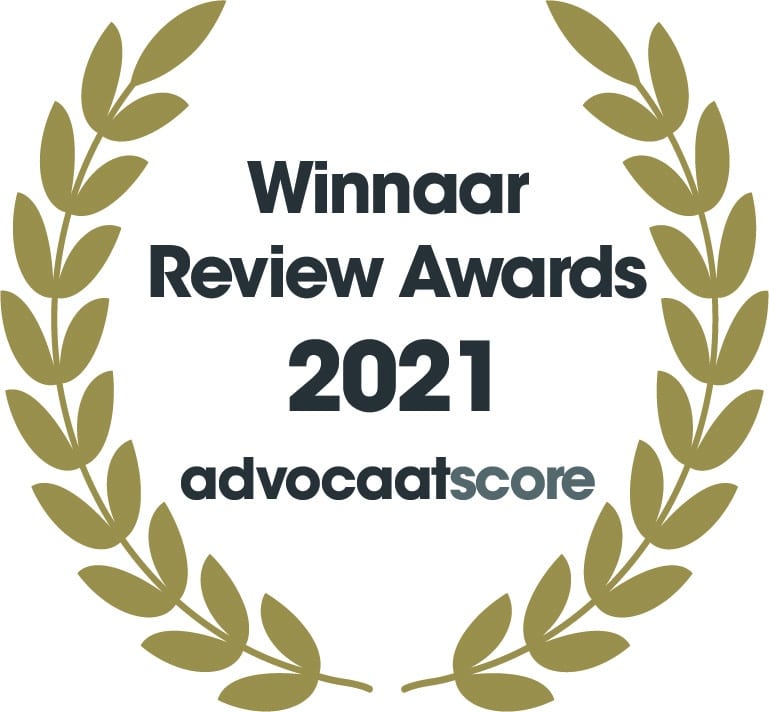 In 2021 and 2020 we are the best-rated law firm in the Netherlands in terms of client satisfaction.
In this article, Esther lists the most important differences. The European Blue Card must become more attractive for employers and employees. Is that also the case?
The European Blue Card will make changes on the following points: salary threshold, professional qualifications, duration of the Blue Card, employer sponsor recognition, intra EU mobility, and permanent residence permit.