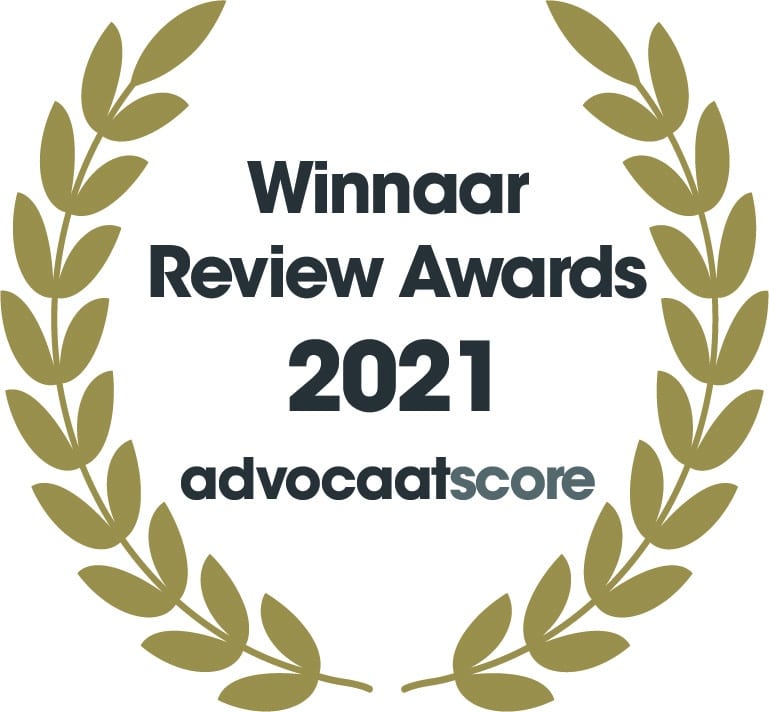 In 2021 and 2020 we are the best-rated law firm in the Netherlands in terms of client satisfaction.
Chinese documents: new legalisation policy
Per 1 June 2012 new rules will apply for the legalisation of Chinese certificates. Required is a legalised certified true copy of the document issued by the concerned Chinese government office. A certified true copy is a copy supplied by a notary in which is stated that this copy is identical to the original copy.
The notarial statement which, under the current legalisation policy, is requested for each Chinese document will be, as of 1 June 2012, only be required for dates of birth before 1 March 1996.
Click here for the current and new policy (in Dutch only).