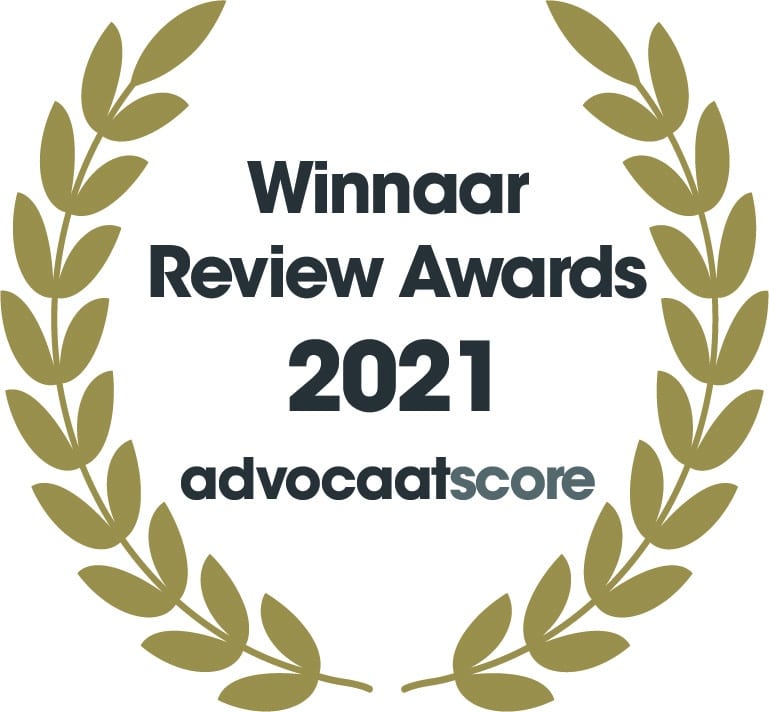 In 2021 and 2020 we are the best-rated law firm in the Netherlands in terms of client satisfaction.
To find a solution to every immigration query, that is our quest. Please be welcome to challenge us. We have a long history with corporate immigration
Corporate immigration for companies
Our lawyers have a long history with corporate immigration. Kroes Advocaten Immigration Lawyers serves as a discussion partner for national and local government bodies in the field of corporate immigration law.
Our lawyers regularly publish articles on subjects in this field in various law journals. Kroes Advocaten is a valued and active partner of IN Amsterdam, formerly known as Amsterdam Expat Center.
We build up long-term relationships with our clients, tailoring our procedures to each client's wishes to ensure that for each client we can submit visa and work permit applications with maximum speed and efficiency. Both the company and the employee are kept up to date of every important step taken in their case.
Where transfers between companies in a group, or the non standard transfer of foreign nationals are concerned, we place the request within a framework of lesser-known, often international, law. We find a solution for every immigration query!
The list at this page provides an overview of the visa and work permits we specialise in.
In need of legal assistance?
We will be glad to advise your company. Please feel free to contact one of our immigration lawyers.
Cristina Ruz, HR Director, Strategic Business Partner
"Sheryl Goldberg is one of the best Immigration professionals that I have worked with. She has a vast knowledge of the immigration system but her differentiator is the way she applies this to any business situation together with her direct and plain way to explain the solutions. In additional to this, Sheryl is great and positive person and we find her as an extension to our HR team. Thanks so much Sheryl for all your help!"
Martijn Coeveld, Director of Operations

"We consider Kroes Advocaten as one of our key partners; they play an essential role in recruiting new talent for TBA. Kroes Advocaten provide clarity early-on, get to action promptly and are responsive throughout the entire visa application process."

Marek Macek, Consulting Direct
"We have not had a single instance where Kroes Advocaten did not deliver what was promised to us. They are typically very specific about the process, costs and timelines. This is a great value-add to us, as it simply takes away another risk item and allows us to successfully live up to our commitments to our customers."
Marios Stangonis, Legal Department
"The team of KROES Advocaten leaves us always satisfied with the quality of the services they provide us with. They know very well the technicalities of Dutch immigration law and legal procedures and are able to give us precise direction within short deadlines. We feel confident that every issue we assign them is under control."

"Jelle was a fantastic partner and advisor throughout the process of applying for nearly 20 work permits for our staff. He was always very transparent about the work that needed to be completed for the best results and was very upfront about the costs of that work. We never felt manipulated or neglected, and both Jelle and his team were very pleasant to work with. We would highly recommend hiring Jelle and his team for any US companies hoping to obtain permits for working in the Netherlands."
Parag Deshpande, Sr. Director
"All expectations met. They also helped set a process for audit from IND in Netherlands for us which is really handy. They maintain a copy of each case in electronic and physical format at their office. Also reminders on expiring visas and application to renew the same in time is handy."
Nynke Doorenbos, Executive Vice President, HR, Legal and Operations
"We have been working with Kroes Advocaten for several years mainly in relation to Visa applications for expats. We value their efficiency, responsiveness and professionalism. Based on our experience in working with them, we have complete faith in their capabilities of getting the job done! On behalf of our organisation I take this opportunity to thank Sander Groen, Sarah Lindeboom and the rest of the team for always delivering excellence and organizing valuable seminars and events for knowledge sharing. Very much appreciated!"

Kailas Ugale, Manager – Visa & Immigration
"Kroes Advocaten  is a leader in the field of Dutch Immigration law, work permit and process and consistently provides us with outstanding value. Their service remains extremely client oriented, user friendly and highly efficient. Their fees are extremely competitive yet they offer solid legal strategic advice with consistently high service and results." 
Vera Hoffmann, Global Mobility Manager
"They are great to work with, responsiveness, knowledgeable and great communication to our foreigners. "

Henk Offermans, Finance & HR Manager
Kroes Advocaten have assisted us a few times now with expats coming from Japan and we can testify that they have a very straightforward approach. What really stands out is their way of communication. They are clear on every step, inform us immediately when there is new information and also help the expats, who are unfamiliar with the Netherlands, by showing them what to do in a clear way when their input is required. Our expats are very positive about the service delivered.
Venera Khairullina, Visa Strategy & Compliance Group
We  have been working with Kroes Advocaten for all our visa applications in Netherlands. They have been very efficient, responsive, and have a high-skilled team of immigration specialists. They also very good in finding smart solutions that are compliant with the local laws and regulations and they timely warn us about any changes in the local law. We are generally very pleased with their assistance.
Anurag Nautiyal, Sales Director & Head – Continental Europe
"I would like to thank Kroes Advocaten  for the excellent job that all of you have done in managing these assignments. It was professionally handled, expertly managed, with timely updates and at no point did it seem that you are not in control. "

Teresa Vanderlaan, Global Humans Resources Manager 
Many times we are all rushing to get work completed and forget the simple words of "thank you". I wanted to stop today and tell you I truly appreciate how responsive you and your team are, how you communicate and explain the world of immigration to myself and colleagues, and your availability to myself and anyone on my team. While I am half Dutch, I have heard generalizations made, that the Dutch are very slow in responding and working. That has not been the case with you and you have no idea how helpful it has been for me to work with you. So "thank you". You help me make my job easier.
Rony Barbi, Director of HR
"Fornova started working with Mr. Sander Groen on January 2016 and is using his excellent services for its employees. Mr. Groen has shown that he has vast knowledge, experience and always available to give us the professional services we needed."

Murat Alexandrovich Koedanetov, Directeur

"Kroes Advocaten has been assisting Arkoil Technologies Netherlands for many years with applications for visas and work permits for its staff, with legal issues and all our questions regarding the Aliens Act. We at Arkoil Technologies Netherlands believe that Kroes Advocaten offers excellent and client-oriented service. And points that we find very important are: flexibility, good communication, quick answers and of course solutions that are always found by Kroes Advocaten."
Pieter Viljoen Sr, CEO and founder of Infomet
"I wish to express my satisfaction and extreme gratitude for the very competent and thorough work done by Sander Groen with respect to the handling of Pieter Viljoen Jr.'s immigration matters. He is a true professional and a truly pleasant individual to work with! He is knowledgeable, factual, and wise!"
Barak Bar-Hen, CEO Elad Europe
"The Elad Europe group has started working with Mr. Sander Groen since 2007, and is using his good services for its employees. Mr. Groen has shown that he has vast knowledge, experience and good contacts within the authorities and always provided best results in minimum time."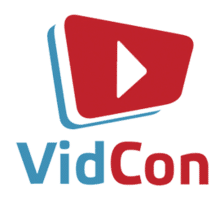 We are part of a worldwide network of immigration specialists. And are valued partner of Expat Centers.
Need help from an expert lawyer?
Do you have a question about work permits?