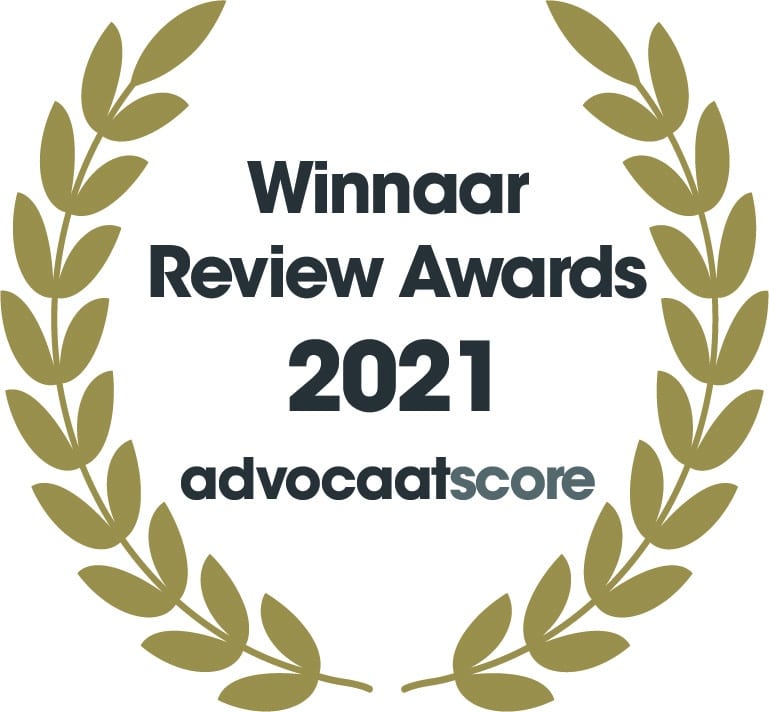 In 2021 and 2020 we are the best-rated law firm in the Netherlands in terms of client satisfaction.
Migration means: crossing the border, deviating from the beaten track. That requires 
courage
. Arrange Multiple Entry Visa for frequent business trips
Short business trips to the Netherlands
A Schengenvisa is required for business trips to the Netherlands of three months or less.
The Dutch authorities overseas are authorised to issue business visas. In order to receive a Schengenvisa the application needs to be as comprehensively as possible supported by documentation. The purpose of the trip needs to be clear and supported by documents from the Netherlands.
Schengenvisa
A Schengenvisa can be issued for a maximum of 3 months within a 6 month period. Multiple entry visas are also possible avoiding a new visa having to be requested each time travel within Schengen countries takes place.
A Schengenvisa alone does not allow an employee to work short term at a company subsidiary or for a Dutch company/client. Some activities, such as business meetings or software implementation are exempted from work permits. It is recommended you check ahead of time if any of your activities are covered by this exemption. Kroes Advocaten can assess if you qualify for an exemption or not.
Orange Carpet Visa
For foreign companies there is one other relevant programme: the Orange Carpet visa. The Orange Carpet is meant for companies which have a business relation with a Dutch company and whose employees travel regularly as part of this agreement. Employees of such companies can take advantage of a simplified and faster visa request procedure. In some cases a multiple-entry visa, valid for three years, can be issued.
Schengen countries
With a visa issued from a Dutch Embassy travel is possible not only in the Netherlands but in all Schengen countries. The Schengen area comprises all countries of the European Union plus Norway, Iceland and Switzerland but excluding Great-Britain, Ireland, Bulgaria, Romania and Cyprus. Be in Good Company. Our clients appreciate our excellent and client-oriented service.
Our experience with Kroes Advocaten, specifically Inge te Pas, was great. Inge was very helpful, proactive, and efficient, and guided us very well throughout the immigration process and explained every step. Everything was so well managed -…
I have had the pleasure to work with Sheryl, she was very professional, proactive and helpful. At every situation she gave me the right advice, and my citizenship application went very smoothly thanks to her efforts.
I highly recommend them for immigration services. Sander and Sarah provided me a efficient support with all the processes.
I would definitely recommend Kroes Advocaten for immigration services. I was able to acquire my residence permit with no issues thanks to the quality service provided my the team. Thank you Sander for making the process smooth and efficient…
The available options based on our specific circumstances was very clear at the onset and the requirements to complete the process applicable to us fully explained.
Sander helped me with my residence permit as a self-employed person. He listened to my concerns, analyzed my situation, and gave solid advice. During the application process, he actively pushed the IND and ROV for further information and kept…
Good day! I want to say thanks a lot to Irene van der Fluit! She is perfect specialist. Everything was fast, clear and professionally.
Irene was very efficient in finding a solution for our immigration issue. She was in communication with relevant parties in a fast and polite manner. The outcome was favorable and we where very pleased with the entire process. After the case…
Esther Wolthuis heeft mij goed geholpen bij het indienen van een bezwaarschrift bij het IND na het afkeuren van een aanvraag voor een MVV voor mijn partner. Tijdens dit proces was de communicatie top en is er een krachtig bezwaarschrift…
Business meetings in the Netherlands?