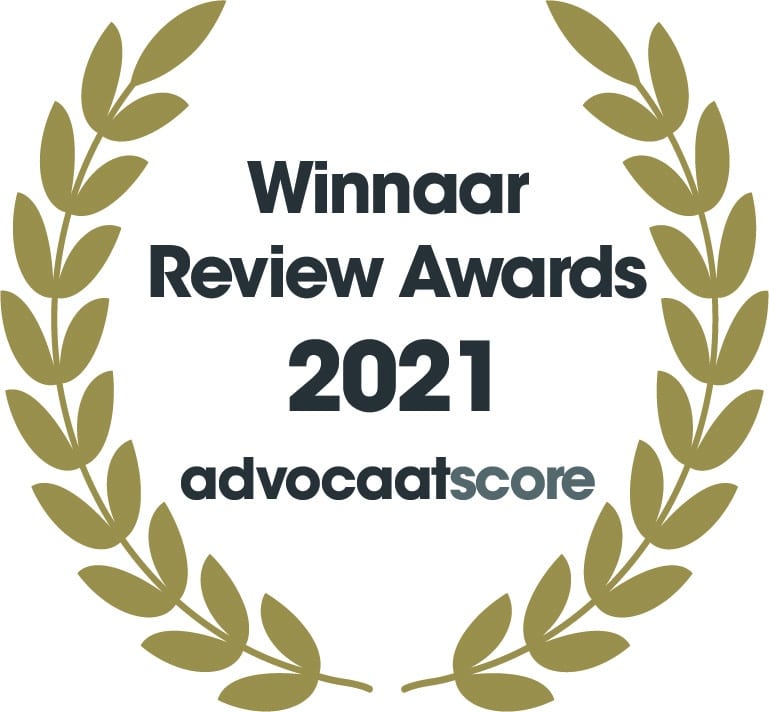 In 2021 and 2020 we are the best-rated law firm in the Netherlands in terms of client satisfaction.
Migration means: crossing the border, deviating from the beaten track. That requires 
courage
. Arrange Multiple Entry Visa for frequent business trips
Short business trips to the Netherlands
A Schengenvisa is required for business trips to the Netherlands of three months or less.
The Dutch authorities overseas are authorised to issue business visas. In order to receive a Schengenvisa the application needs to be as comprehensively as possible supported by documentation. The purpose of the trip needs to be clear and supported by documents from the Netherlands.
Schengenvisa
A Schengenvisa can be issued for a maximum of 3 months within a 6 month period. Multiple entry visas are also possible avoiding a new visa having to be requested each time travel within Schengen countries takes place.
A Schengenvisa alone does not allow an employee to work short term at a company subsidiary or for a Dutch company/client. Some activities, such as business meetings or software implementation are exempted from work permits. It is recommended you check ahead of time if any of your activities are covered by this exemption. Kroes Advocaten can assess if you qualify for an exemption or not.
Orange Carpet Visa
For foreign companies there is one other relevant programme: the Orange Carpet visa. The Orange Carpet is meant for companies which have a business relation with a Dutch company and whose employees travel regularly as part of this agreement. Employees of such companies can take advantage of a simplified and faster visa request procedure. In some cases a multiple-entry visa, valid for three years, can be issued.
Schengen countries
With a visa issued from a Dutch Embassy travel is possible not only in the Netherlands but in all Schengen countries. The Schengen area comprises all countries of the European Union plus Norway, Iceland and Switzerland but excluding Great-Britain, Ireland, Bulgaria, Romania and Cyprus. Be in Good Company. Our clients appreciate our excellent and client-oriented service.
I would like to express my deepest appreciation and gratitude for the outstanding assistance provided by the immigration lawyers at Kroes Advocaten, specifically Edward. Throughout the entire processes, Edward was not only knowledgeable but...
Very personalized ,well thought service. We can communicate effectiviely and get reponsone immediately. We are very happy with the sinciere professionalism.
This is the second time I chose Kroes to deal with my case. As always, Kroes never let me down and always approached me with a timely manner and professional suggestion/solution. Just like my first case, the 2nd time also went quite smoothly...
From the very first call, Sander Groen has treated my partner and me with respect and attention. He guided us through the whole permit application process and was always available to answer any questions. Just several months later, despite...
Hulpvaardig, doortastend, integer, heel professioneel en kundig
I strongly endorse Mr. Green's exceptional service in renewing my residency permit. His professionalism leaves nothing to be desired, and I highly recommend him to anyone seeking efficient and effective assistance.
Over the past years Kroes Advocaten arranged multiple residence/working permits for us. They have always been consistent: Excellent service, always available for questions and a very knowledgeable team!
Kroes Advocaten, specifically Esther Wolthuis, provided superb service and support throughout my application for the appropriate legal documentation at IND. My case was not a "black and white" or straightforward one but after careful...
I worked with Sheryl Goldberg on my EU Blue Card application. The thing that stood out to me was their flat pricing, which is extremely transparent and no hidden costs. From my first interaction with Sheryl, she clearly outlined the scope of...
Business meetings in the Netherlands?