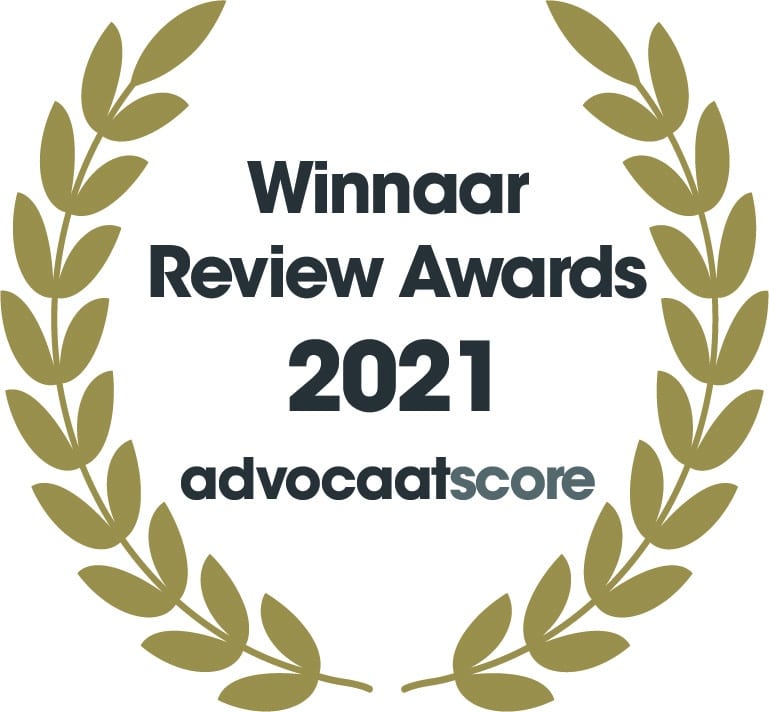 In 2021 and 2020 we are the best-rated law firm in the Netherlands in terms of client satisfaction.
We are a boutique law firm
specialized
in Netherlands and European immigration law. Avoid penalties, and make sure your Immigration files are complete
Do our compliance check
A compliance check by Kroes Advocaten quickly makes it clear to you whether everything that needs to be taken care of in relation to your foreign employees has indeed been dealt with correctly. Are all the relevant permits still valid? Have the salary criteria perhaps changed recently?
Labour Inspection
Do you know the feeling? While taking a quick break in between busy meetings to pick up a coffee at the coffee vending machine, you come across an employee you haven't yet met who greets you in English. Your first impression is quite positive, but during your next meeting you suddenly start wondering whether the new guy actually has a work permit. Of course, you have the fullest confidence in your HR department, but what if they missed something? What might the potential consequences be? How likely is it that the Labour inspection (Inspection Social Affairs and Employment) might actually drop by?
Questions
And does your company meet all the relevant requirements for being a recognised sponsor? What exactly are your obligations under the Immigration Act with regard to obtaining and providing information (duty to inform), keeping records (duty to administrate), and duty of care? And which documents need to be archived?
Compliance check
A compliance check by Kroes Advocaten gives you all the relevant information quickly and efficiently. It generally takes us about 90 minutes, together with your HR staff, to go over the most important pieces of information and determine whether your work processes are also set up correctly to deal with foreign employees. And of course, if it takes a bit more than 90 minutes, it's no problem. If everything is okay, we don't invoice you. Should any problems turn up, we invoice you for the hours actually worked. Of course, in that case, we will also be happy to advise you about the available solutions. In both cases, you can stop worrying and focus on your core activities. And that, of course, is what our service is all about.
Questions regarding the IND compliance duties for recognised sponsors?