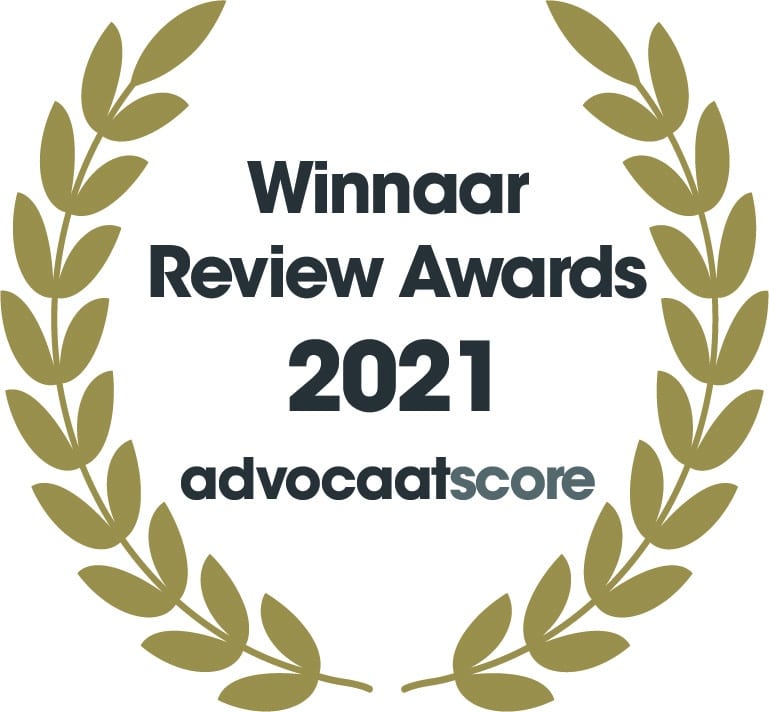 In 2021 and 2020 we are the best-rated law firm in the Netherlands in terms of client satisfaction.
We are a boutique law firm
specialized
in Netherlands and European immigration law. Huge penalties are imposed for violation of the Act on Employment of Foreigners
Labour authorities apply fines when employment contravenes the Aliens Employment Act (Wav)
The Netherlands Labour Authority (NLA)  applies fines for the employment of foreigners not allowed to work in the Netherlands. Companies can be fined up to € 8,000 per illegal employee. For Single Proprietors and individuals the fine is € 4,000. The fine is raised to € 12,000 and € 6,000 per illegal employee if three or more foreigners have been working in breach of the Aliens Employment Act, or if a foreigner worked without a valid residence permit. Furthermore, the Labour Inspectorate will fine the employee in question € 2,250 if they are not in possession of an identify document, or if the one they have is false.
The Aliens Employment Act (Wav) is very clear. Employers are forbidden to hire foreign employees unless they are in possession of a work permit (TWV). For EU countries the employer does not need to be in possession of a work permit, but do need to have a copy of the employees passport on file.
The terms employer and employee are very broadly understood in the Aliens Employment Act. According to the act an employer does not have to be considered one based on a contract or relationship of authority. The simple fact that a service is being provided is sufficient to establish the role of employer. Even the nature and extent of the service and the time frame are inconsequential. Even a half hour favour for a friend which was not compensated is considered employment according to the Inspectorate. The Act also applies a principle of ultimate liability. Each party in the chain of employment is liable and will receive a fine. This means that there can be multiple fines for one single illegal employee. Regardless of how far up the chain even if they are unaware of the employment of an illegal the principle employer can receive a fine.
Our lawyers have been active in this field since the implementation of the administrative fines concerning the Aliens Employment Act in 2005. They are among the few specialised in this field in the Netherlands and have successfully argued cases before the Council of State and several courts, reducing if not eliminating fines which have been imposed.
Litigation is the only way to fight a fine imposed by the Netherlands Labour Authority as they are not open to negotiating the fines which have been imposed.
Penalty imposed for employment of foreigners?