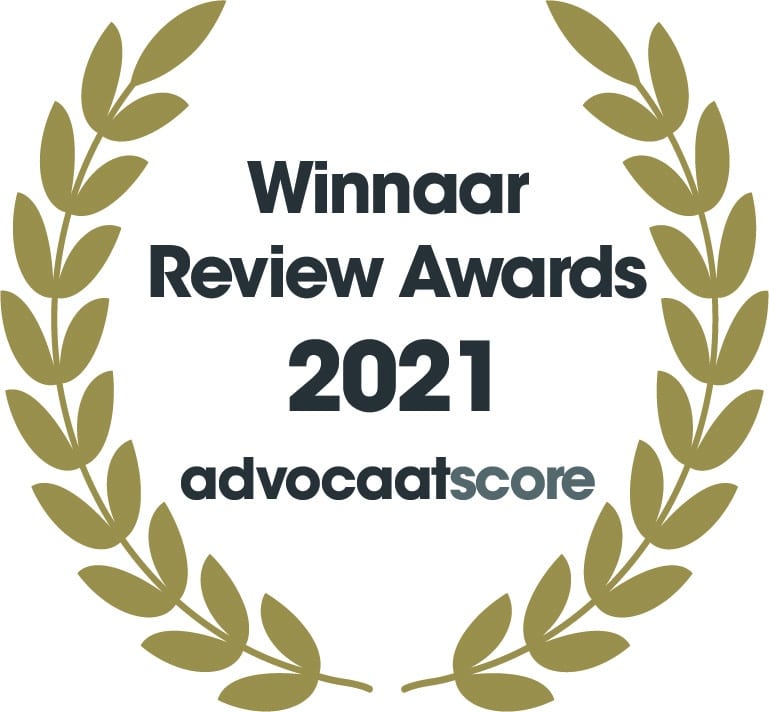 In 2021 and 2020 we are the best-rated law firm in the Netherlands in terms of client satisfaction.
Complaint before ECHR must be submitted within 4 months
The European Court of Human Rights (ECHR) has changed the period within which a complaint must be submitted to the ECHR from 6 to 4 months. This change will take effect on 1 February 2022. This new 4-month period applies to complaints in cases in which the Dutch High Court has made a ruling after 1 February 2022.