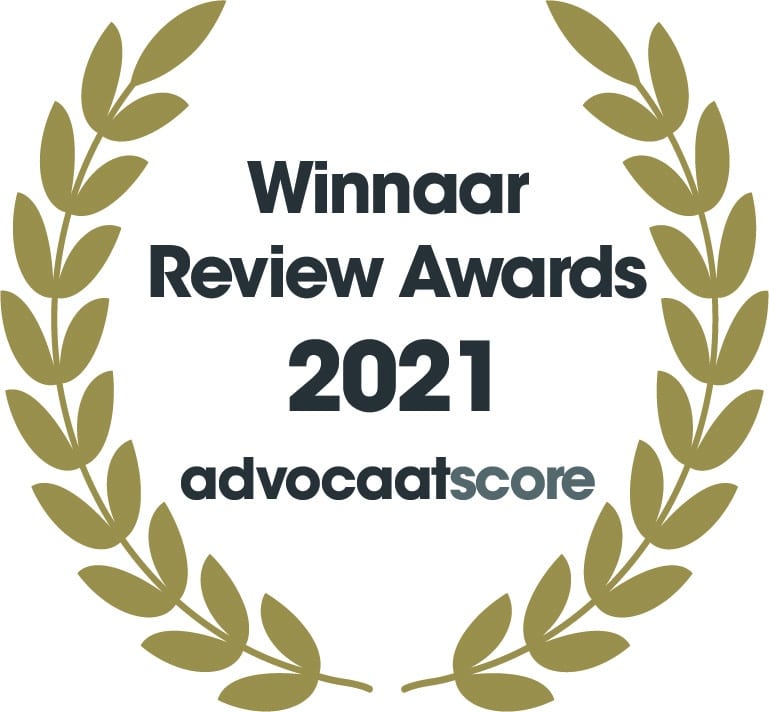 In 2021 and 2020 we are the best-rated law firm in the Netherlands in terms of client satisfaction.
Compliance: hectic period
The Labour Inspection imposed a financial penalty because of breach of the Act on Employment of Foreigners (Wav). The entrepreneur argued that at the time of the breach it was a very busy period for the company, and that the owner himself was not in at the time of the breach. The High Administrative Council ruled on 20 July 2011 that these are no reasons to mitigate the fine. The management of the company should be such that even in a busy period and when the owner is absent, there can be no violation.
High Administrative Council, 20 July 2011, nr. 201103050/1