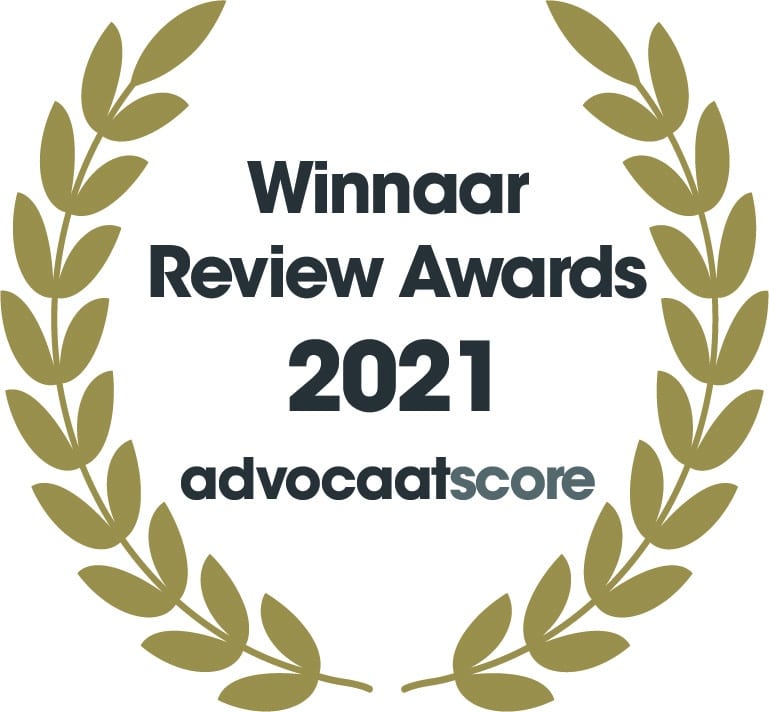 In 2021 and 2020 we are the best-rated law firm in the Netherlands in terms of client satisfaction.
Compliance: mitigation fine
The Labor Inspection imposed a fine (Wav-boete) of EUR 24,000 because three foreigners have been found working without the required work permit. The representative of the Ministry of Social Affairs acknowledged before the High Administrative Court, that the fine should be mitigated with 50%, for two of the three foreigners, becuase there work could be considered as a kindly turn and done only once (Raad van State, 17 november 2010, 201004356/1, r.o. 2.3).