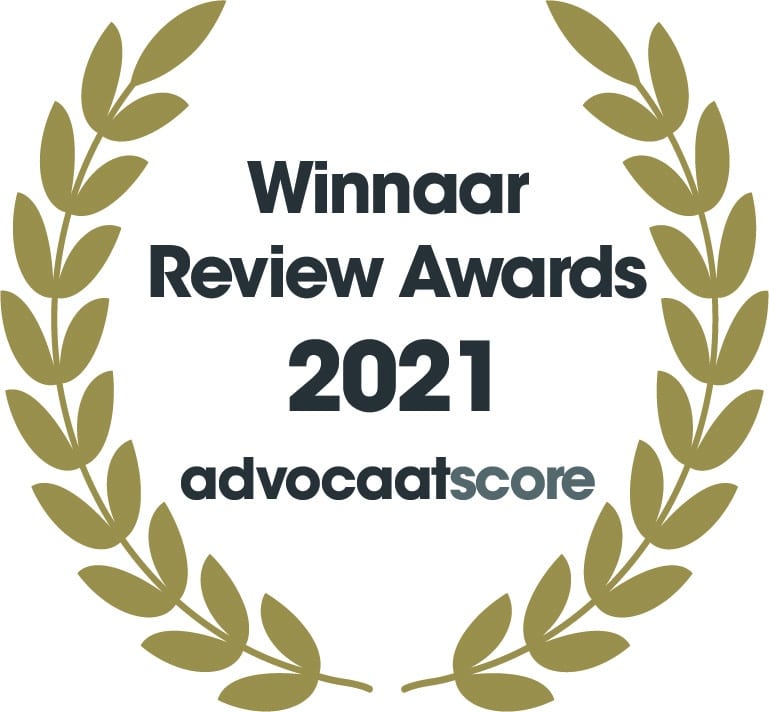 In 2021 and 2020 we are the best-rated law firm in the Netherlands in terms of client satisfaction.
Council of State: reimbursement of expenses is not a salary
The Council of State has issued a ruling that annulled a fine of € 24.000 for a company from Rotterdam. The company was fined for hiring a Bulgarian worker (a friend of the owner, who helped out for some hours after the owner of the company fell ill). However, EU-resident are only considered employees if they receive  a salary. In this case the person involved only received a reimbursement of expenses. According to attorney Pieter Krop no salary was paid. The Council of State agreed, and annulled the fine.