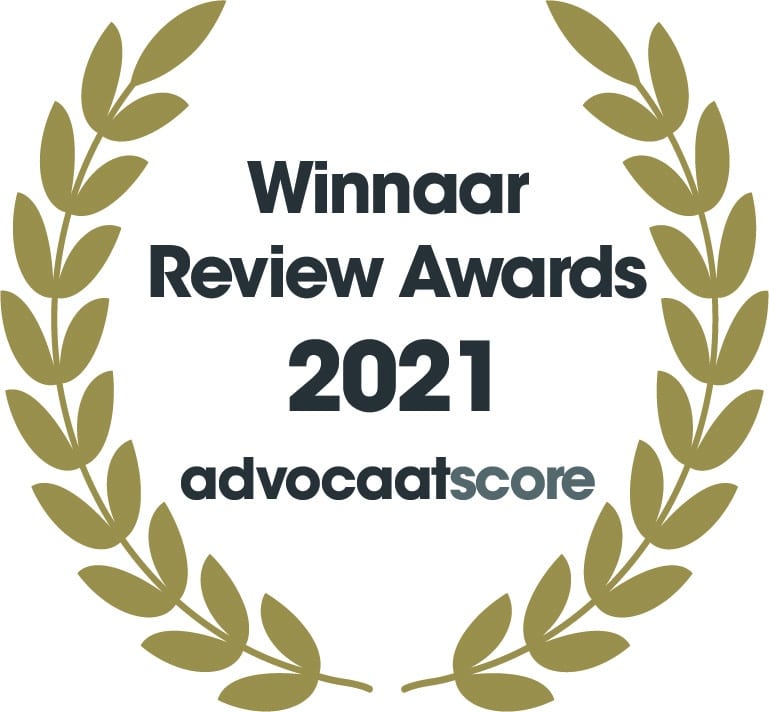 In 2021 and 2020 we are the best-rated law firm in the Netherlands in terms of client satisfaction.
To find a
solution
to every immigration query, that is our quest.
Country Desk Turkey
Country Desk Turkey: Only English and Dutch spoken at the moment.
The Netherlands has been an attractive location for international companies and entrepreneurs for many years. In recent years, there has been a significant increase in the transition of entrepreneurs and highly skilled migrants coming from Turkey to the Netherlands, and there is also an increase in Turkish companies incorporating a legal entity in the Netherlands.
According to recent data, there has been an eight hundred percent (800%) increase in the number of applicants for work permits in the category of "highly skilled foreigners". Kroes Immigration Lawyers assists companies and entrepreneurs in obtaining visa, residence and work permits in the Netherlands.
There are no surprises later, as we carry out our work according to a pre-agreed fixed schedule.
Your reliable partner
Kroes Immigration Lawyers is recognized as a trusted institution by the Dutch Immigration and Naturalisation Service (IND) and Dutch consulates and embassies around the world, thanks to its selectivity, rigor and attention to detail working principles.
Other Dutch government institutions and organizations we are in close contact with:
The Netherlands Foreign Investment Agency (NFIA)
International Newcomers Amsterdam (IN Amsterdam)
Amsterdam in Business
Rotterdam Partners (Expat Center Rotterdam)
The Hague International Centre (Expat Center The Hague)
UWV Werkbedrijf -Dutch Revenue and Employment Agency (UWV)
Kroes Immigration Lawyers has assisted over the years many Turkish companies, its employees and Turkish entrepreneurs. One of them is Alper Utku, President of European Leadership University:
"Kroes Advocaten, alanlarında gerçekten uzmanlaşmış olmalarından dolayı benim için ön plandadır... Tüm ekibi yaptığı işlerde çok tecrübeli buluyorum. Sıkıntı yaşanan durumlarda, çok yararlı olan yaratıcı ve pratik önerilerle ortaya çıkıyorlar…. Göç ve göçmenlik hukuk hizmetleri için  bir hukuk şirketi olan Kroes Hukuk Bürosu'nu kesinlikle tavsiye ederim".
"Kroes Advocaten is at the forefront for me as they truly specialize in their fields… I find the whole team very experienced in what they do. In times of trouble, they come up with creative and practical suggestions that are very helpful…. Kroes, a law firm for immigration and immigration legal services. I would definitely recommend the Law Firm".
Click here to read more references.
Work and residence permit
Our Turkey Desk assists in obtaining the required residence and work permits for companies and employees and their families coming from Turkey. We can summarize the most applied types of work and residence permits as follows:
Highly skilled migrant (Bilge göçmen)
EU Blue Card (AB Mavi Kart)
Intra Company Transfer (Şirket İçi Transfer)
Work permits can be issued by the IND within two weeks. Together with you, we examine the most suitable option for your company, the employee and the employee's family.
Entrepreneurs and freelancers
Our Turkey Desk also provides guidance to entrepreneurs who want to establish a company in the Netherlands. Since the Immigration and Naturalisation service requests very detailed documentation in this area, we assist you every step of the way in this process.
Setting up your company's Dutch legal entity or branch, bank accounts, and residence
Our Turkey Desk can support you in residence, opening a bank account and registering with the Dutch civil registry, by getting support from our stakeholders with whom we work together to establish a branch or representative office for your company.
Contact information
For questions or more information you can contact Inge te Pas (Dutch and English spoken).
Email: tepas@kroesadvocaten.nl