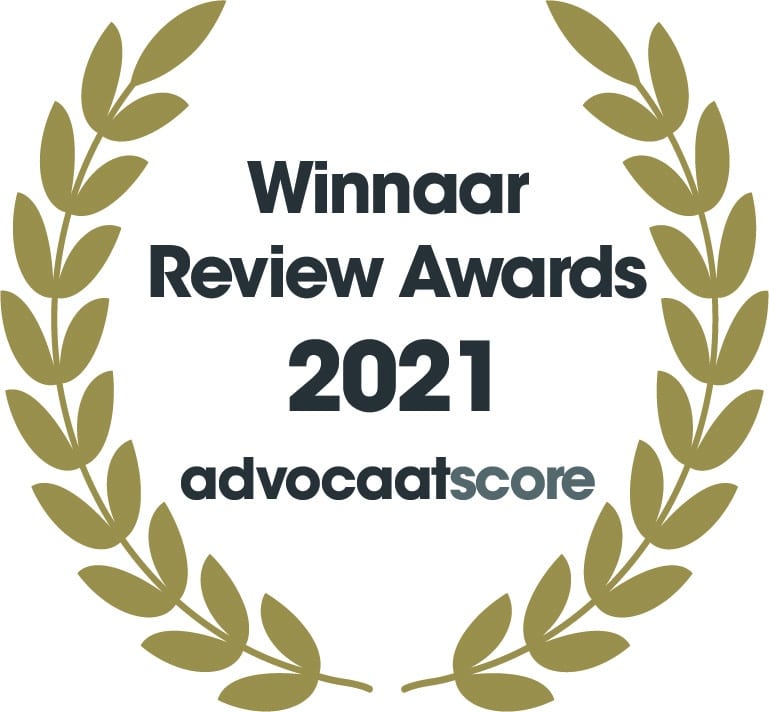 In 2021 and 2020 we are the best-rated law firm in the Netherlands in terms of client satisfaction.
Courses on Business Immigration
Sander Groen and Jelle Kroes will lecture on the recent changes in business immigration law. Sander will lecture at the University of Leiden at 8 April 2014 and Jelle at the University of Amsterdam at 9 April 2014. Click here for more information.