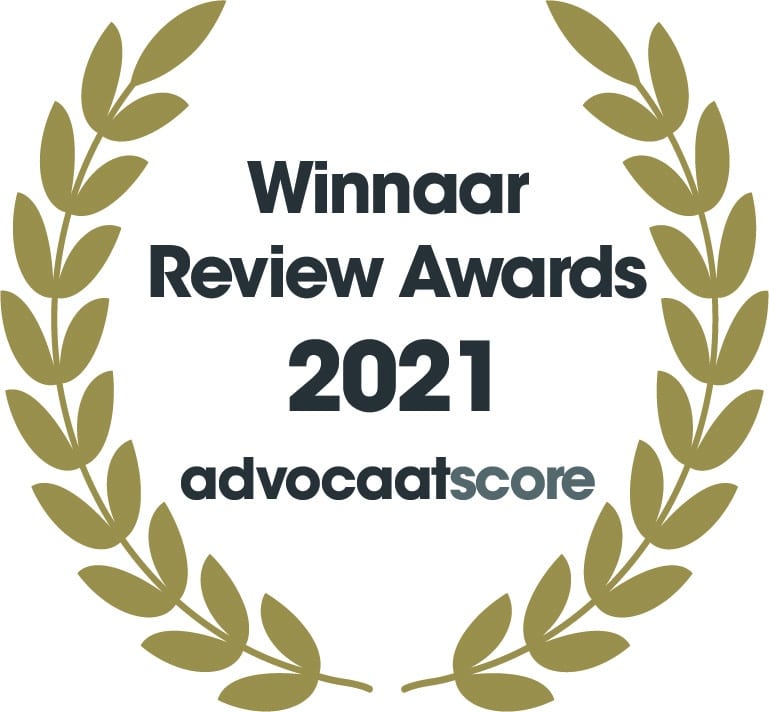 In 2021 and 2020 we are the best-rated law firm in the Netherlands in terms of client satisfaction.
Court rules that violation can not be published
The court has ruled for the first time ever that the ministry of Social Affairs can not publish that a company has received a penalty for violating the Act on Employment of Foreigners. Sander Groen has argued this case before court. Click here for the ruling (Dutch).