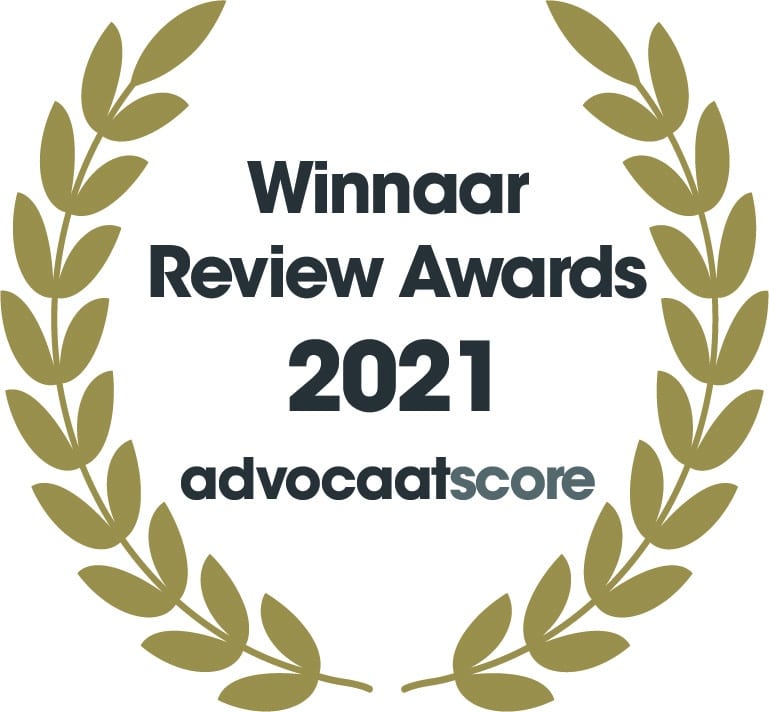 In 2021 and 2020 we are the best-rated law firm in the Netherlands in terms of client satisfaction.
Definition short stay in Schengen area changed
A new definition of short stay of non-EU citizens in the Schengen area is applicable from 18 October 2013. This is 90 days per 180 days period, in stead of 3 months within a period of 6 months. Also a new method of calculation of short stays applies. This used to be a maximum of 3 months within a period of 6 months, counted from the date of first entry. Under the new definition upon every entry the 180 day period preceding that new entry will be considered: "90 days in any 180 days period". This definition allows for less flexibility.
Note, this change does not apply to the visa waiver agreements concluded between the EU and Antigua and Barbuda, The Bahamas, Barbados, Brazil, Saint Kitts and Nevis, Mauritius, and Seychelles. For this group the old definition ("3 months during a 6 months period following the date of first entry") continues to apply.
The European Commission has provided a tool on its website, the short-stay calculator. The short-stay calculator can be used for calculating the period of allowed stay under the new rules. The tool helps to establish in a simple way how many days the foreign national can stay in the Schengen area after his entry. The user's guide contains information on the new rules, the use of the calculator and practical examples.