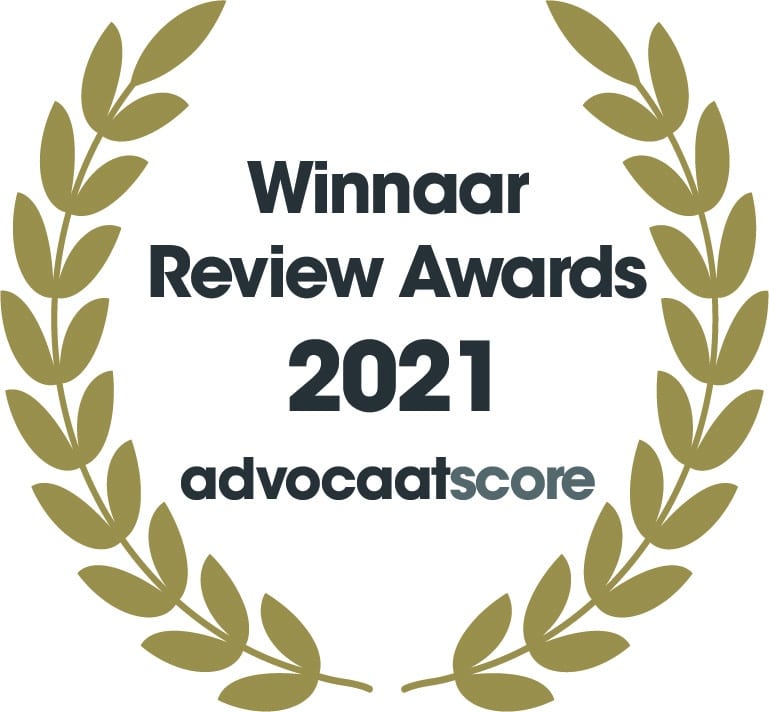 In 2021 and 2020 we are the best-rated law firm in the Netherlands in terms of client satisfaction.
Digital application for sponsorship for Schengenvisa
Amsterdam started today a pilot for digitally requesting and signing the proof of sponsorship and/or private accommodation for a foreign guest for the application for a Schengenvisa. The sponsor no longer has to visit the city hall to sign the form and have his signature checked and authenticated but can complete the form on the internet. It stays possible to visit the city hall in person.