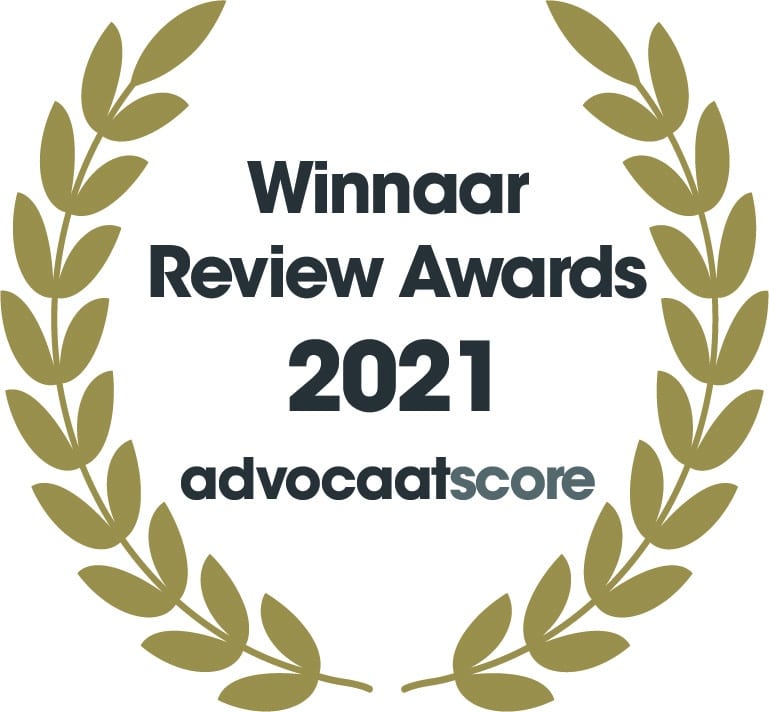 In 2021 and 2020 we are the best-rated law firm in the Netherlands in terms of client satisfaction.
Directive Intra-corporate transferee approved
On 15 April 2014, the Plenary of the European Parliament approved the Report on the proposal for a Directive of the EP and the Council on the conditions of entry and residence of third-country nationals in the framework of intra-corporate transfer.  
The adoption of the Directive proposal finalizes the political agreement between the Council of the European Union and the European Parliament. This Directive proposal aims at (a) setting a common framework for a new fast track entry and residence procedure for intra-corporate transferees third country nationals, and (b) build a mechanism of simple and fast procedures for their mobility in the EU member states.
It also provides for a clear legal status for transferees, imposing salaries on par with nationals of the host Member States throughout the transfer, and ensuring that adequate standards of protection and working conditions are applied across the board ", said Cecilia Malmström, EU Commissioner for Home Affairs.