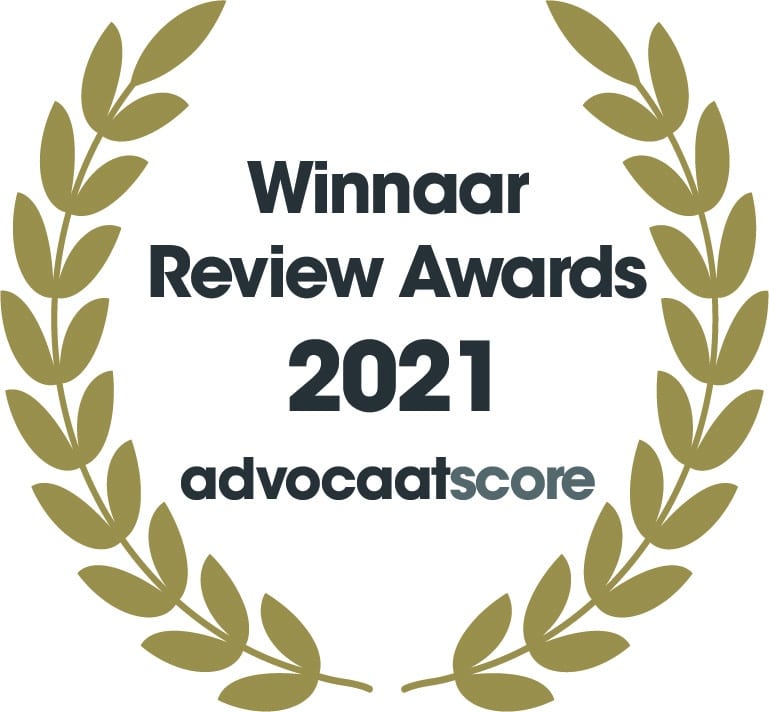 In 2021 and 2020 we are the best-rated law firm in the Netherlands in terms of client satisfaction.
Directive Seasonal Work: perspective Lower House
The Dutch Lower House ('Tweede Kamer') thinks that the proposal of the European Commission does not meet the principles of subsidiarity and proportionality as laid down in Article 5 EU-Treaty. The Lower House does not agree with the European Commission that the need for seasonal workers is the same in every Member State. The Lower House also considers that the proposed maximum duration of 6 months is to long to be seen as seasonal work. Also social security entitlements in the Netherlands could be possible by seasonal work for a period of a maximum of 6 months.
Source: EK 2010-2011, 32452, A