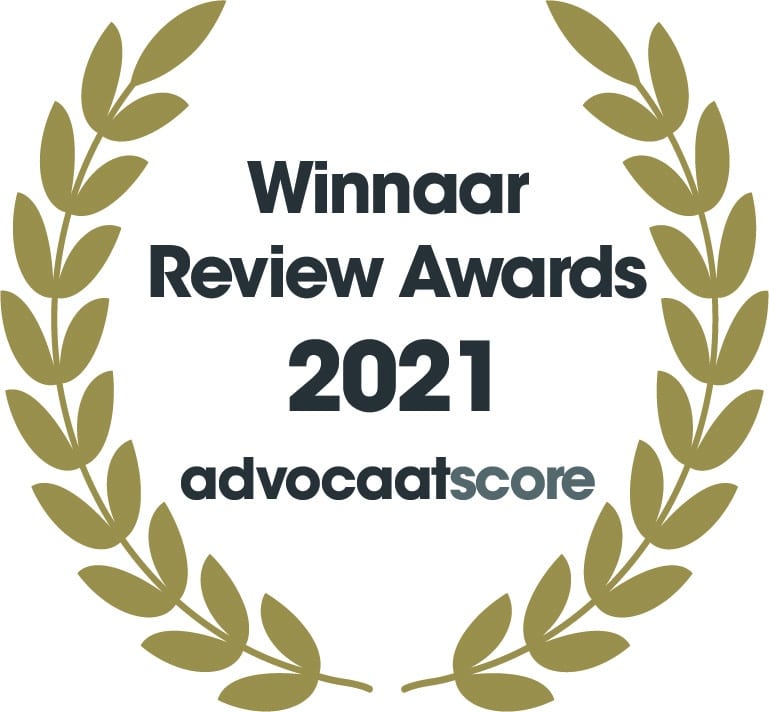 In 2021 and 2020 we are the best-rated law firm in the Netherlands in terms of client satisfaction.
Dutch Act on Nationality: Dual citizenship
A condition to obtain the Dutch nationality is that a foreigner has to renounce its current nationalities (specific exemptions left aside, like being married to a Dutch national).  This condition will change. For first generation immigrants it will be possible to keep more nationalities. However, at a certain point in time, they will have to make a mandatory decision which nationality they want to keep. They will have to renounce there other nationalities at this point in time.
The Secretary of State announces that he expects to propose a draft Bill the first quarter of the year 2019.