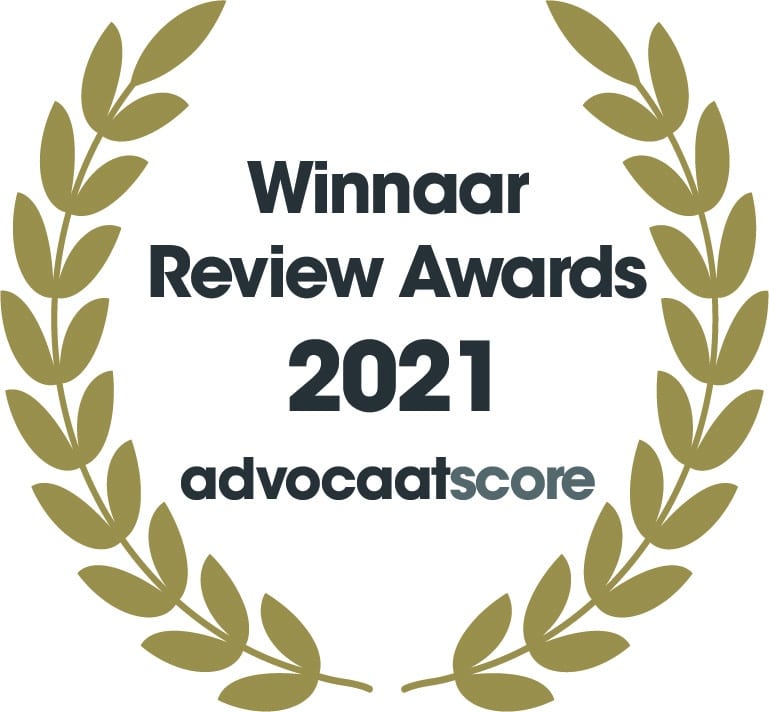 In 2021 and 2020 we are the best-rated law firm in the Netherlands in terms of client satisfaction.
Dutch citizenship: Crimes can be held against applicants for a longer period of time
As of 1 May 2018, Dutch nationality can only be acquired if no sanction in respect of a crime has been imposed or enforced within a period of five years preceding the application. Before 1 May 2018, this term was four years. Please note, sanction does not
only refer to a penalty that is imposed by the criminal court; it also includes penalty orders issued by a public prosecutor and out-of-court settlements that are imposed by the police or the Public Prosecutor's Office. The term of five years applies if it involves a prison sentence, a measure depriving a person of his liberty or a community punishment or learning order in respect of a crime. This term also applies if it involves a fine, a penalty order issued by a public prosecutor, an out-of-court settlement or confiscation order of € 810 or if multiple penalties of € 405, with a total of € 1215 or higher, have been imposed for a crime.
The term of five years commences when the punishment is imposed or enforced.
This means, for example, that a person becomes eligible for naturalisation only
five years after the penalty has been paid "The application will also be rejected if, at the time the application is submitted or the decision is made, there is a serious suspicion that the applicant has committed a crime for which a sanction can be imposed.
The term of four years will continue to apply up to 1 May 2018, as well as for naturalisation requests and applications that have been submitted before 1 May 2018.
For more information, please refer to Government Gazette 1 February 2018, no.
4164 WBN 2018/1.