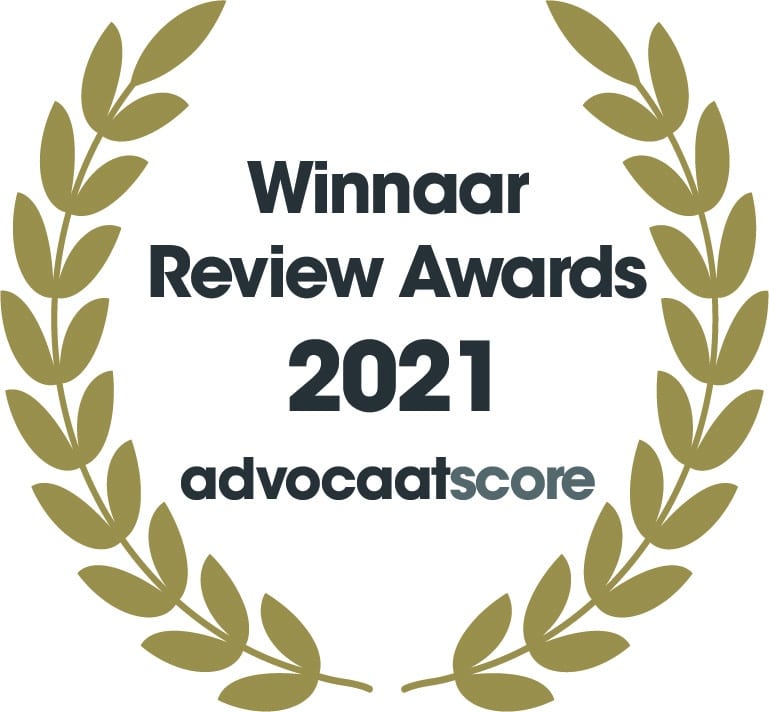 In 2021 and 2020 we are the best-rated law firm in the Netherlands in terms of client satisfaction.
Dutch passport after 7 years of legal stay
On 28 June 2016 the Lower Chamber has approved an amendment to the Dutch Citizenship act extending the naturalization period from five to seven years. This means that the applicant can only obtain Dutch citizenship if he or she has lived in the Netherlands for seven years or longer.
However, this amendment doesn't affect the applicants, who, at the time that the amendment becomes effective, have lived in the Netherlands for three years or longer. They can still obtain Dutch citizenship after five years of residence in the Netherlands. The amendment to the Dutch Citizenship act also contains other changes, most importantly:
Spouses of Dutch citizens can obtain Dutch citizenship after three years of marriage, registered partnership or cohabitation

and

three years of legal residence in the Netherlands. This means that naturalization for spouses living with their Dutch partner in another country than their country of nationality is no longer possible.
Crimes committed between the age of 12 and 16 will also be taken into account in the assessment whether the applicant poses a threat to public order. Currently, only crimes are taken into account that are committed at the age of 16 or older.
Now that the amendment to the Citizenship Act has been approved by the Lower Chamber, the amendment still needs to be approved by the Senate. The expectation is that the Senate will also approve this amendment.