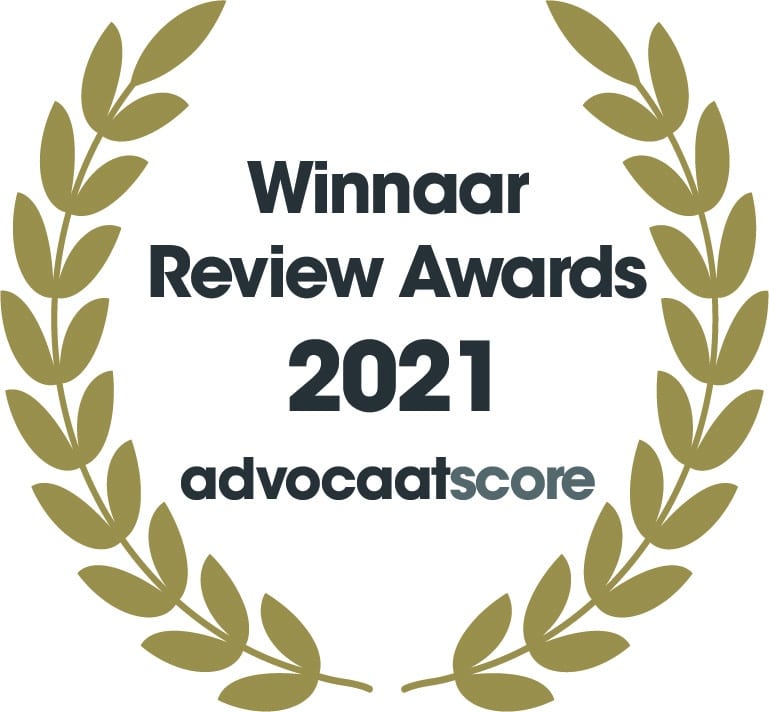 In 2021 and 2020 we are the best-rated law firm in the Netherlands in terms of client satisfaction.
Dutch passport in 6th place in world rankings
The ranking of the most "valuable" passports is drawn up by Henley & Partners, and is also referred to as the "Henley Passport Index". The ranking is drawn up on the basis of the following criterion:
The number of countries that holders of a particular passport can visit without being in possession of a visa, or
in case the passport holder upon arrival at destination can be issued a visa or electronic travel authorization (ETA).
The Dutch passport is number 6 in the world ranking in 2021. The Netherlands does drop every year. In 2018 the Netherlands was still ranked number 4 in the world ranking. In 2019, the Netherlands had dropped to the 5th place, and in 2020 the Netherlands was in sixth place. Just like this year.
Holders of a Dutch passport can travel to 188 countries in 2021 without being in the possession of a visa. Japan is ranked number 1 2021. Nationals of Japan can travel to 193 countries without having a visa.