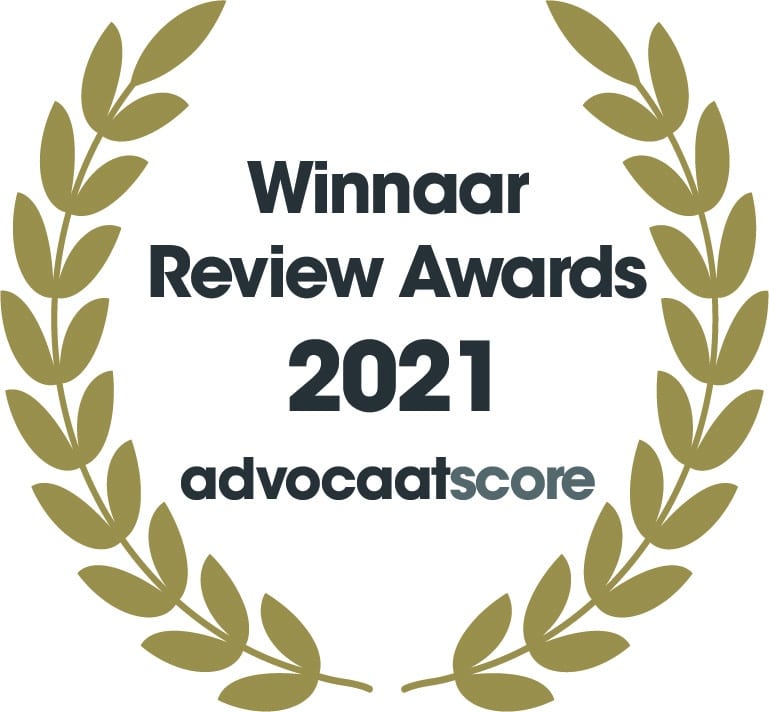 In 2021 and 2020 we are the best-rated law firm in the Netherlands in terms of client satisfaction.
Edward wins case over residence gap in case of change of residence permit
In this case, the client had a residence permit as a highly skilled migrant valid from 13 December 2017 to 14 June 2024. On 31 December 2020 his employment as highly skilled migrant is terminated. Well before that date, on 6 November 2020, he submits an application as a self-employed person. This application is supported by many documents. RVO issues a negative advice on 1 June 2021, and the IND rejects his application.
In the objection procedure, additional documents are submitted by the client on 12 August 2021. The RVO issues a positive advice to IND 29 September 2021. The IND grants the residence permit as a self-employed person with effect from 12 August 2021. This creates a residence gap from 1 January 2021 to 12 August 2021. And all years from 13 December 2017 to 31 December 2020 are 'lost'.
Edward is appealing in court the residency gap on behalf of the client. And it will be won!
On what ground? The court ruled that the IND incorrectly stated that it was only demonstrated with the documents submitted on 12 August 2021 that the condition of a residence permit as a self-employed person (essential Dutch economic interest) was met.
RVO is the advisor to the IND. An advice from the RVO can be regarded as an expert advice. The advice of the RVO must be transparent and conclusive in terms of the method of preparation and must be transparent and conclusive in terms of content.The court ruled that the IND failed to comply with its obligation to verify by failing to note that the RVO did not include in the very first advice the two additional contracts for services that the foreign national had submitted.
According to the court, the IND should therefore have asked the RVO whether these two additional agreements give rise to an adjustment of the first advice drafted by RVO. That didn't happen. The court also considers in the ruling that there are no points of reference for the opinion that the application submitted on 6 November 2020 was incomplete or that the business plan was flawed. The court declares the appeal well-founded, and the IND has to make a new decision.
Click here for the court ruling (in Dutch).