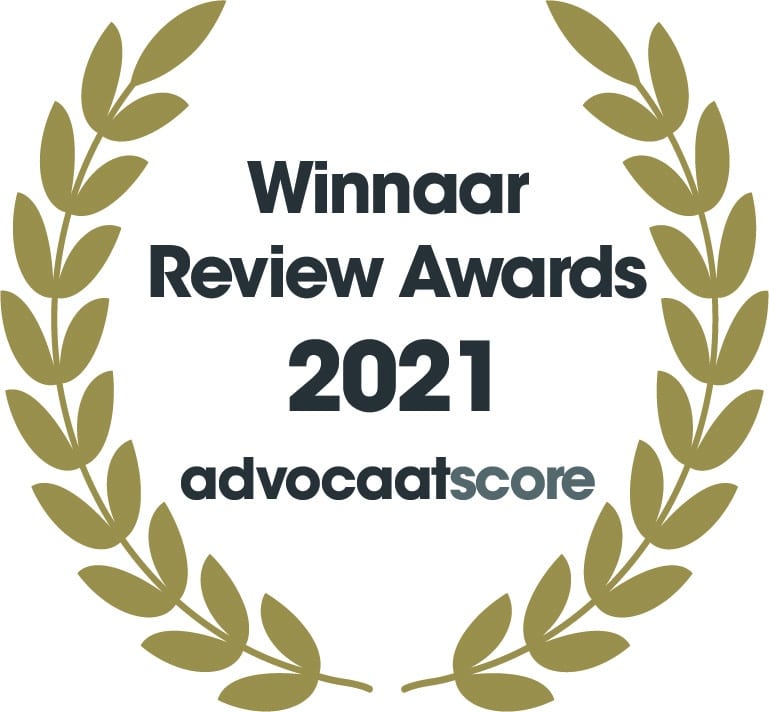 In 2021 and 2020 we are the best-rated law firm in the Netherlands in terms of client satisfaction.
EILN: Annual meeting in Vienna
The annual meeting of the European Immigration Lawyers Network (EILN) will take placet his year in Viena from 9 to 11 May.
The EILN was established in 2000 to meet the changing needs of business and economic migrants, their employers and families in an enlarging European Union.