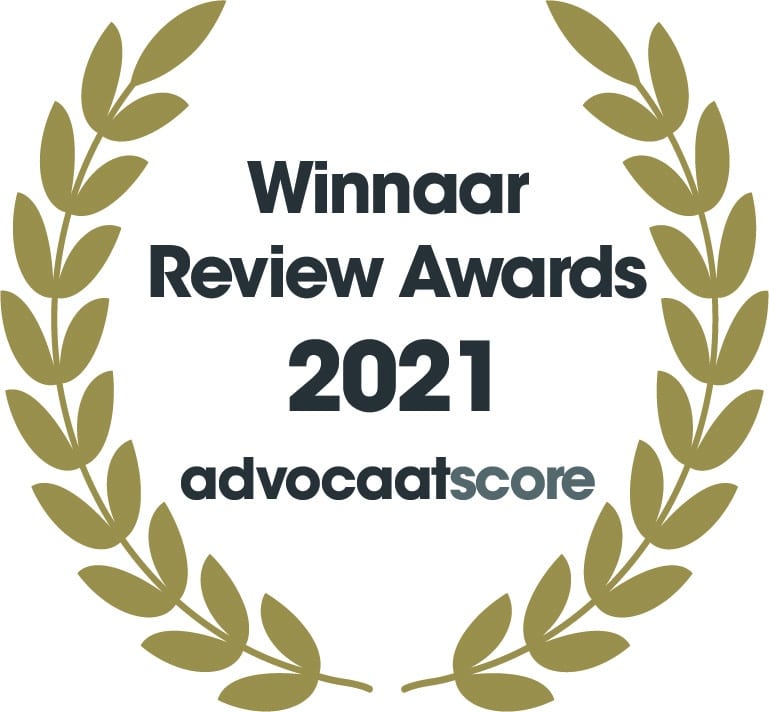 In 2021 and 2020 we are the best-rated law firm in the Netherlands in terms of client satisfaction.
EILN Conference in Amsterdam
The EILN International Conference 'Economic Migration in the EU' held in Amsterdam 27th May was a huge success. Contributions of the speakers at the conference and the participants in the audience, immigration attorneys, lawyers and government and EU-officials led to much debate.