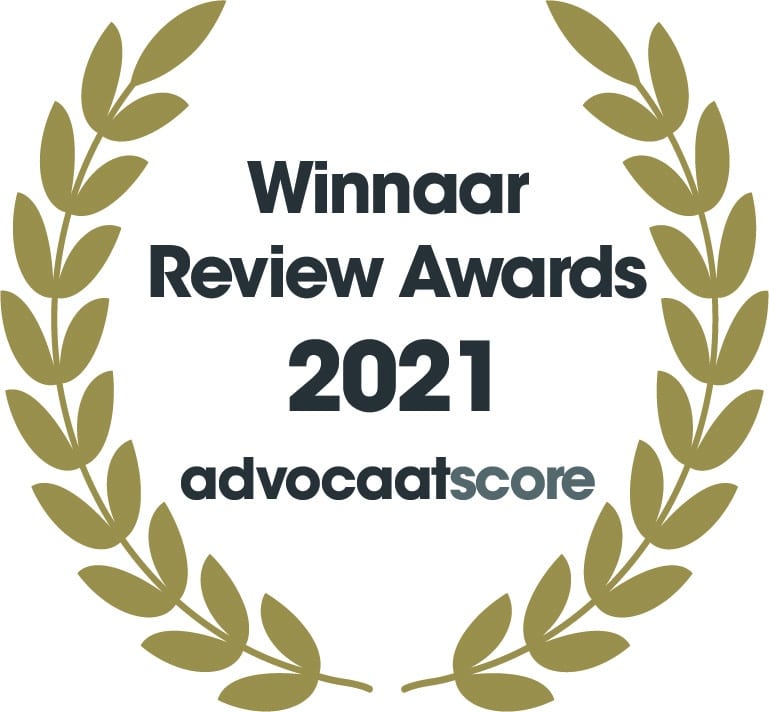 In 2021 and 2020 we are the best-rated law firm in the Netherlands in terms of client satisfaction.
EU Blue Card holder can also work as entrepreneur
The Immigration Service has announced earlier that highly skilled migrants are allowed to work as an entrepreneur besides their regular job as a highly skilled migrant as of 1 April 2017. Click here to read the article. The Secretary of State of Social Affairs has confirmed today that holders of an EU Blue Card are also allowed to start a business besides their work as employee under the EU Blue Card regulations. Required is that the foreigner continues to qualify for his EU Blue Card permit. That is, he needs to keep earning the gross monthly salary threshold applicable for the EU Blue Card.