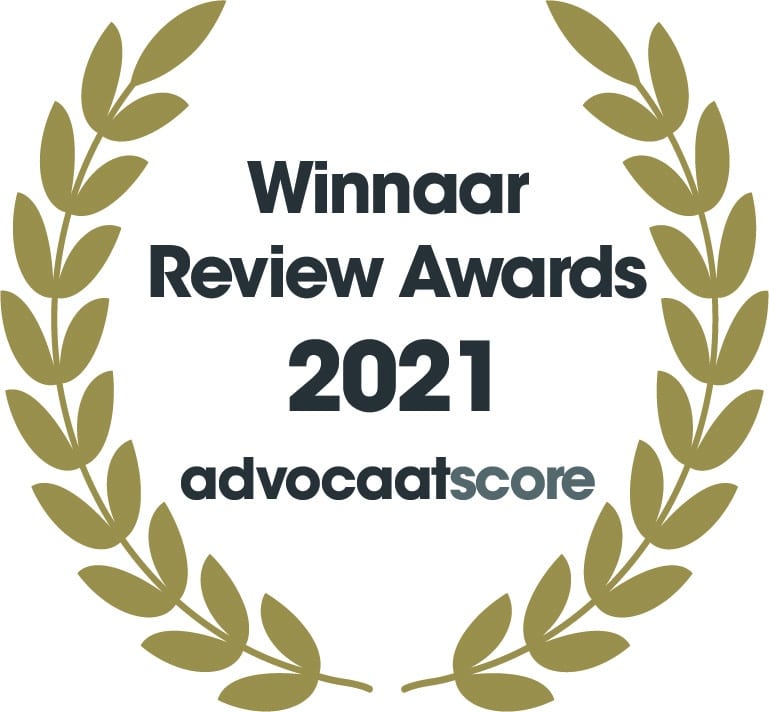 In 2021 and 2020 we are the best-rated law firm in the Netherlands in terms of client satisfaction.
EU Blue Card Holder: new condition salary payment
Highy skilled migrants must receive from their employer their salary in the month that they are working. Additional is required that they must receive their salary into a bank account in their name. For EU Blue Card Holders this was not yet an requirement. The EU Blue Card Holder could also receive, for example, it's salary once per year. The High Administrative Court ruled therefore in a December 2019 penalty case that a fine of € 8,000 was wrongfully imposed to an employer of an EU Blue Card Holder.
Per 1 September 2020 the regulation will change and also for EU Blue Card holders, is required:
The salary must be paid to the EU Blue Card holder in the month that work is performed.
The salary must be made by bank transfer.
Into a bank account that is in the name of the EU Blue Card holder.