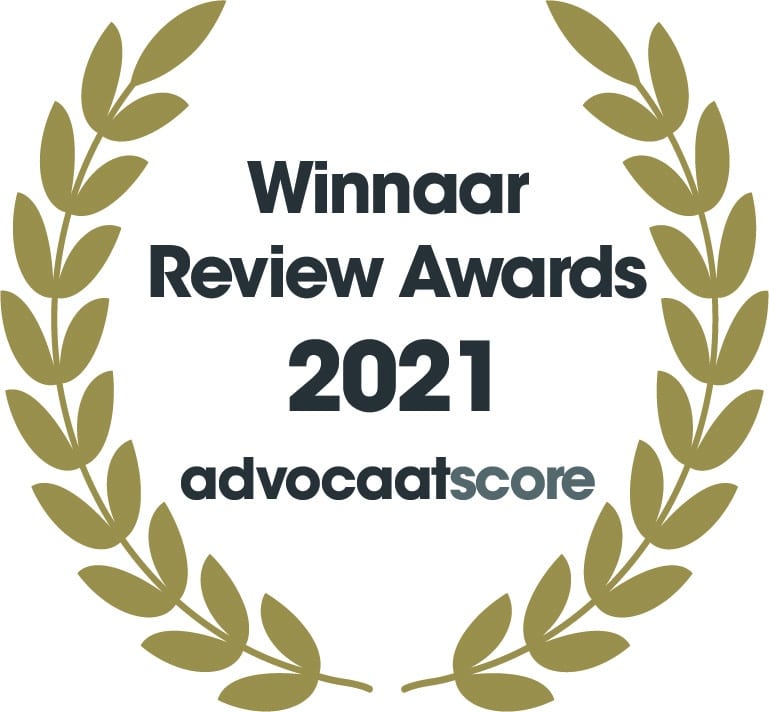 In 2021 and 2020 we are the best-rated law firm in the Netherlands in terms of client satisfaction.
EU Blue Card: salary threshold published
The salary threshold for highly skilled migrants wishing to qualify for the EU Blue Card residence permit is published. The highly skilled migrant has to earn at least a gros annual salary of € 60.000.
The salary threshold is much higher than the threshold under the Dutch highly skilled migrant regulation. To qualify for a Dutch residence permit as highly skilled migrant one must earn, if 30 years of age or older, a gross annual salary of € 50.183, and € 36.801 if younger than 30.
The EU Blue Card however gives the advantage that after 18 months, the Blue Card holder is allowed to go and work in another EU member state under the EU Blue Card Directive.