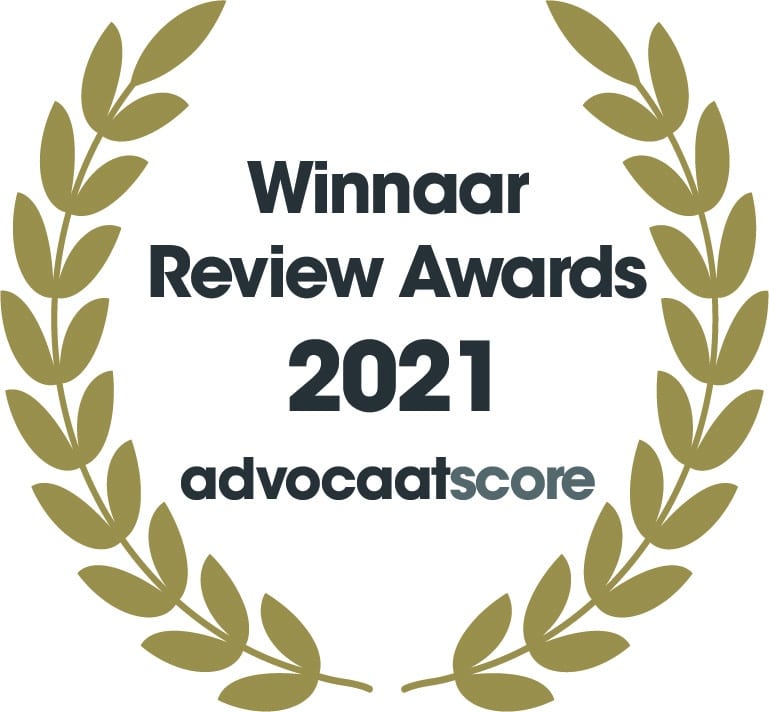 In 2021 and 2020 we are the best-rated law firm in the Netherlands in terms of client satisfaction.
EU long term residence permit and 'formal procedural stay'
The Hague District Court, sitting in Amsterdam, has made an important ruling on the concept of "formal procedural stay", in a case involving our client.
Our client was faced with a retroactive withdrawal of his residence permit for a period of 9 months. Our firm had filed an objection and appeal on behalf of the client. That procedure was still ongoing when he applied for the EU long-term residence permit, because in total he was living for 5 years in the Netherlands with a valid residence permit. The IND rejected this application because he had a residence gap of 9 months.
According to IND, there was no formal procedural stay during that period, because formal procedural stay could only start from the moment an objection and appeal was filed. This position, however, would mean in practice that the gap of 9 months to which the objection was directed, could never be considered as "formal procedural stay". Therefore, this standpoint would mean that in the event of a withdrawal procedure, the 5 year period required to obtain the status as an EU long term resident would always start over again.
The Court agrees that this standpoint by IND does not fit the purpose of the EU long term residents Directive: the most important criterion for obtaining the status as an EU long-term resident is long-term residence on the territory of the Member State. The concept of formal procedural stay must therefore be handled with flexibility.
This leads the Court to judge that the client also had formal procedural stay during the period of 9 months where he had – with retrospective effect- no residence permit. This judgment means that although the period of 9 months does not count towards the build-up to five years, it also does not consitute an interruption of the 5 years.  The IND did not file High Appeal against this ruling.