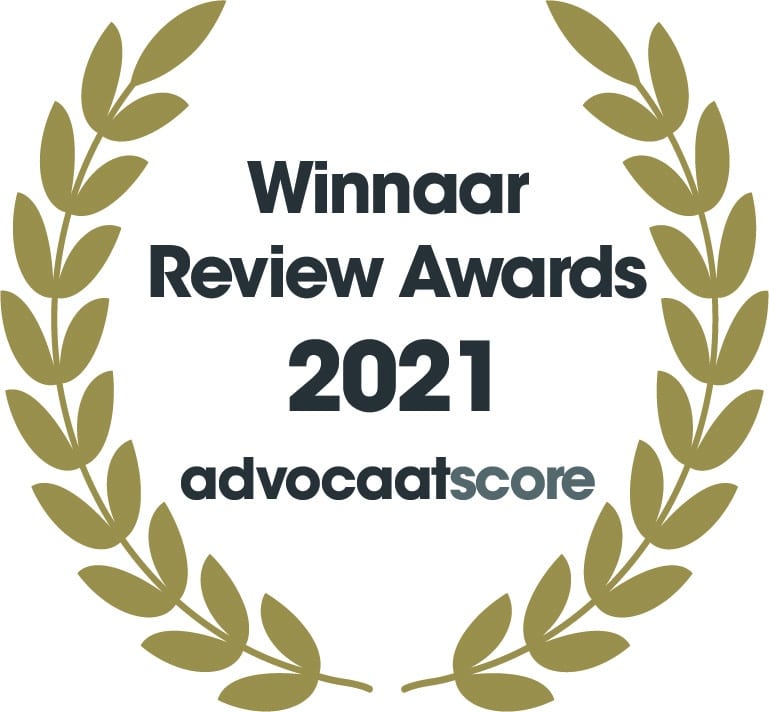 In 2021 and 2020 we are the best-rated law firm in the Netherlands in terms of client satisfaction.
EU-nationals: registration at IND no longer required
Union nationals residing (and working) in the Netherlands no longer need to register themselves at the IND-office to receive a sticker in their passport which will state there legal stay as Union citizen. A valid passport or identity card will be sufficient proof for legal stay in the Netherlands. This change is also for nationals of the European Economic Area and Switserland.