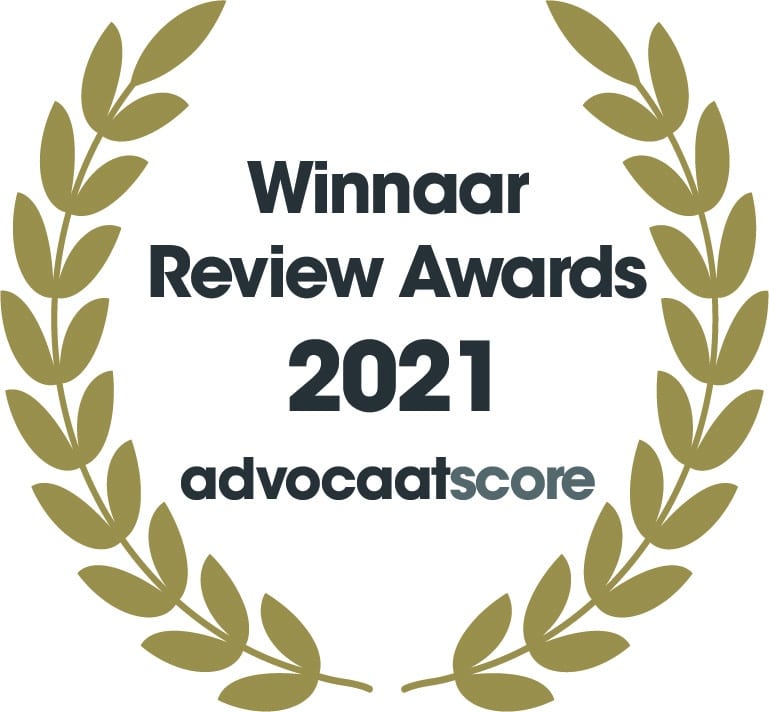 In 2021 and 2020 we are the best-rated law firm in the Netherlands in terms of client satisfaction.
European Commission issues critical report on 'golden visa' schemes
The European Commission presented on 23 January 2019 a 'Report on Investor Citizenship and Residence Schemes in the European Union'. Becoming citizen through investment is also being referred to as the 'golden visa'.
The report states that the schemes designed to encourage the super-rich to invest in return for residency rights or citizenship pose a danger to the continent's security: in particular, security risks, risks of money laundering and corruption and tax evasion. 
The European Commission will monitor wider issues of compliance with EU law raised by investor citizenship and residence schemes and it will take necessary action as appropriate. For this reason, the European Commission writes that Member States need to ensure, in particular, that:
All obligatory border and security checks are systematically carried out;
The requirements of the Long-Term Residence Permit Directive and the Family Reunification Directive are properly complied with;
Funds paid by investor citizenship and residence applicants are assessed according to the EU anti-money laundering rules;
In the context of tax avoidance risks, there are tools available in the EU framework for administrative cooperation, in particular for exchange of information.
In the Netherlands a foreigner can obtain a residence permit based upon an investment of € 1,25 million. In the Netherlands the investor scheme ('wealthy foreign national' scheme) is not popular at all. Since the start of this scheme in 2013, not more than 5 permits are granted on this basis. Only after 5 years a foreign national can apply for Dutch nationality. 
Kroes Advocaten assisted with the first succesfull application under this investor scheme in the Netherlands.