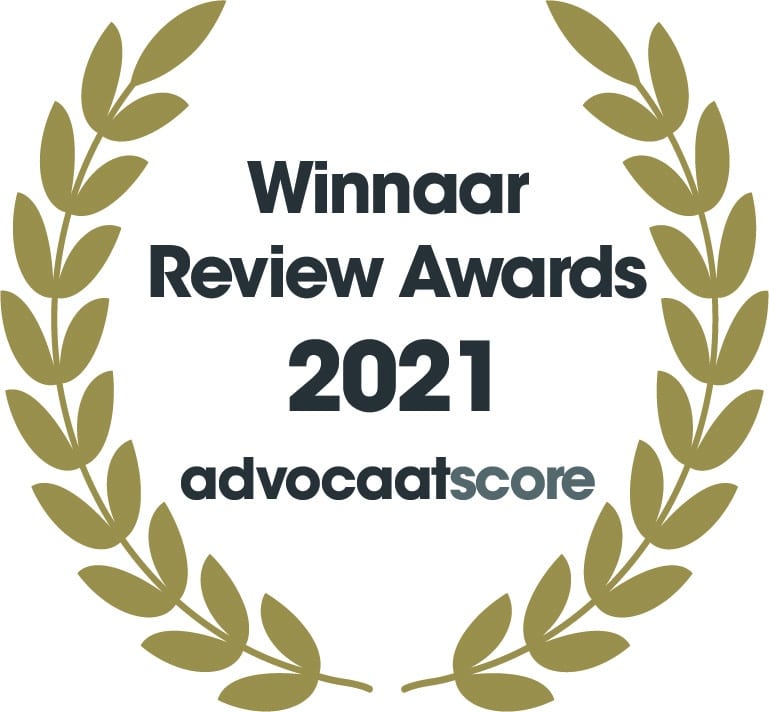 In 2021 and 2020 we are the best-rated law firm in the Netherlands in terms of client satisfaction.
Exemption to exam ONA / Orientation on the Dutch Labour Market
Per 1 April 2019 an exemption to the ONA exam for salaried workers would enter into force. This new regulation is postponed. No new date is published yet.
It is possible though to already submit a request to be exempted from the ONA exam. The application form is only available in Dutch. The following conditions apply (under the current proposed regulation):
Be employed
In the 12 months preceding the ONA exemption application, you have been working at least 6 months for at least 48 hours per month.