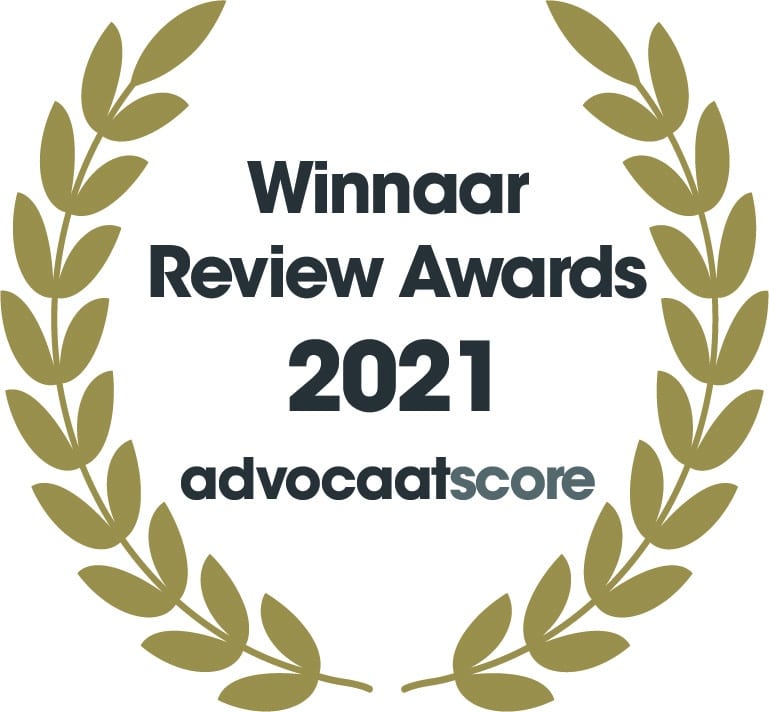 In 2021 and 2020 we are the best-rated law firm in the Netherlands in terms of client satisfaction.
Extension of the 90 days after the Schengen Borders Code free period has expired
Kroes Advocaten did apply for an American client for an extension of the visa-free period of 90 days on the basis of a bilateral treaty between the United States and the Netherlands dating from 1947.
During the procedure, we discovered that the IND used an internal document in its assessment. We have successfully requested this document with a request under the Open Government Act. The document provides an overview of the conditions under which a foreign national can claim an additional 90-day visa-free period within the Netherlands, following the free period within the Schengen area on the basis of the Schengen Borders Code. This only applies to foreign nationals with the following nationalities: Australia, Canada, Chile, Israel, Japan, Malaysia, New Zealand, Paraguay, United States of America and South Korea.
The ten existing bilateral treaties that the Netherlands has concluded allow such an extension of the visa-free period, but only insofar as the foreign national can demonstrate that he has resided in another Schengen country. A visa-free period in the Netherlands is therefore, in any case, maximized to a total of 90 days.
Whether this cap is not in conflict with the treaty itself remains to be seen. In any case, it is now clear how the IND handles these requests.