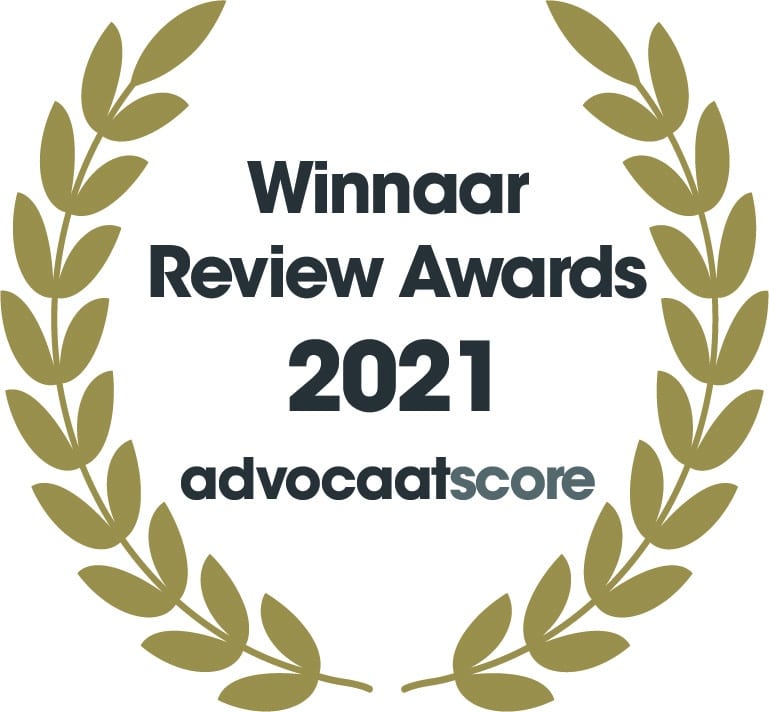 In 2021 and 2020 we are the best-rated law firm in the Netherlands in terms of client satisfaction.
Family reunification: IND Fee (2)
The High Administrative Court ruled on 9 October 2012 that the government (IND) fee (of EUR 830, since 1 July 2011 even EUR 1250) for a MVV visa for the purpose of family reunification based upon the Family Reunification Directive 2003/86/EC is liable to create an obstacle to the exercise of the right conferred by this Directive and is disproportionate. The IND will have to act upon this ruling.
Source: ABRS 9 October 2012, 20100878/1/V1