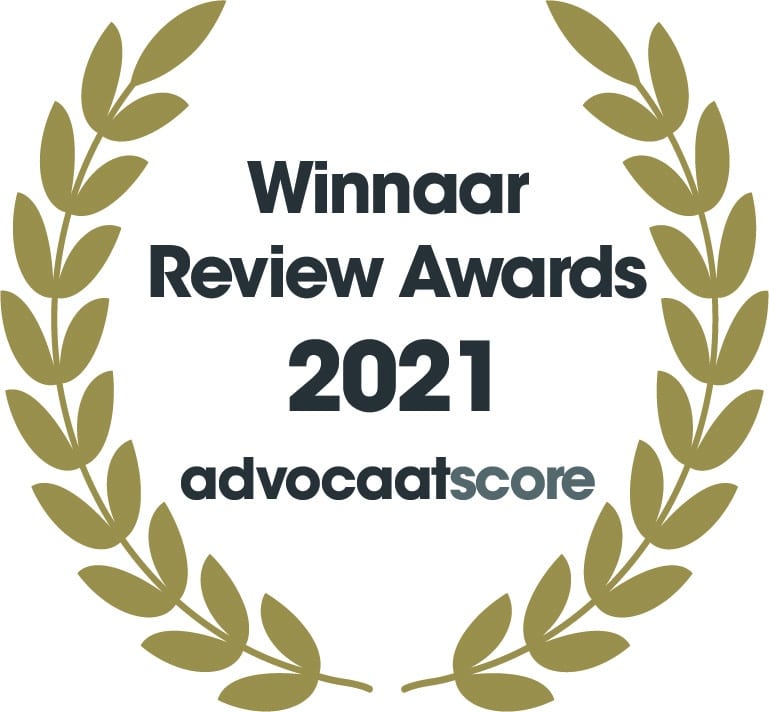 In 2021 and 2020 we are the best-rated law firm in the Netherlands in terms of client satisfaction.
Family reunification restricted
The Netherlands will restrict family reunification to spouses, registered partners and minor children. Unmarried partners and major children will not be eligible any longer for family reunification.
Same sex partner, who by law in the country of origin of the partner are not allowed to marry, are eligible for a temporary residence permit in the Netherland for a period of 6 months. In these 6 months the same sex partners have to marry in the Netherlands or close a registered partnership.
The Dutch cabinet agreed with these changes, proposed by the minister for Immigration and Aylum. The Dutch parliament will be informed about these changes soon.
Click here for the proposed changes.