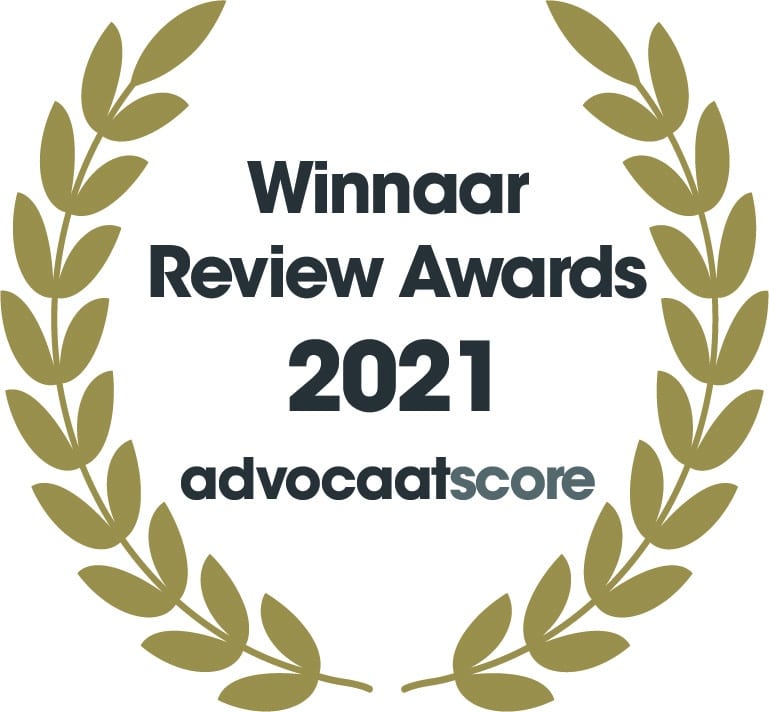 In 2021 and 2020 we are the best-rated law firm in the Netherlands in terms of client satisfaction.
Final Regulation regarding Exemption to Orientation on Dutch Labour Market (ONA)
As of 20 April 2019 there is finally a definitive regulation for employees to be exempted from the exam 'orientation on the Dutch Labour Market' (ONA) to pass the Dutch integration exam. This integration exam is mandatory to apply for a permanent permit. Entrepreneurs do not (yet) fall under this exemption. The Secretary of State believes the situation of entrepreneurs more complex than for employees. Due to the skill set of highly skilled migrants the Secretary of State writes that he has decided to first arrange the exemption for employees.
To qualify for the exemption the following conditions apply:
Be employed
In the 12 months preceding the application, the employee must have been working at least 6 months for at least 48 hours per month.
The application for exemption must be submitted at DUO.