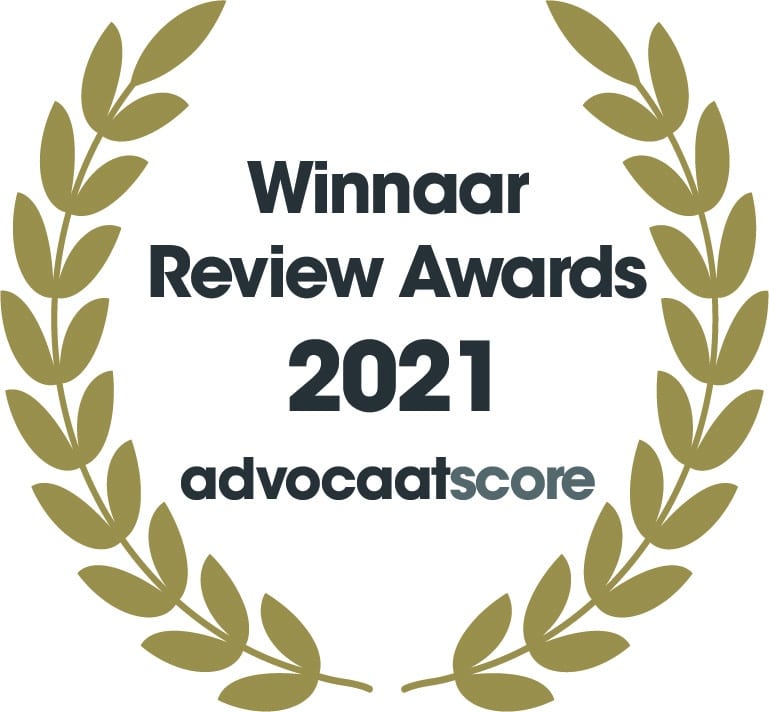 In 2021 and 2020 we are the best-rated law firm in the Netherlands in terms of client satisfaction.
Foreign Investor Permit: NVP steps out
The Netherlands Association of Investment Funds (NVP) has informed the Dutch Immigration Service (IND) that as of 1 April 2020, the NVP no longer will participate in the regulation for high net worth individuals and foreign investors. Until that date it was possible for foreign investors to obtain a high net worth individual residence permit ("golden visa") through investment of € 1.25 million in a fund affiliated with the NVP.
The only option now left now for foreign investors without being actively involved in business activity is to invest € 1.25 million into the Seed Capital scheme of the Dutch Ministry of Economic Affairs and Climate Policy. The Netherlands Enterprise Agency (RVO) is responsible for its implementation. The investment has to be made into one of the investment funds listed in the Seed Capital scheme.