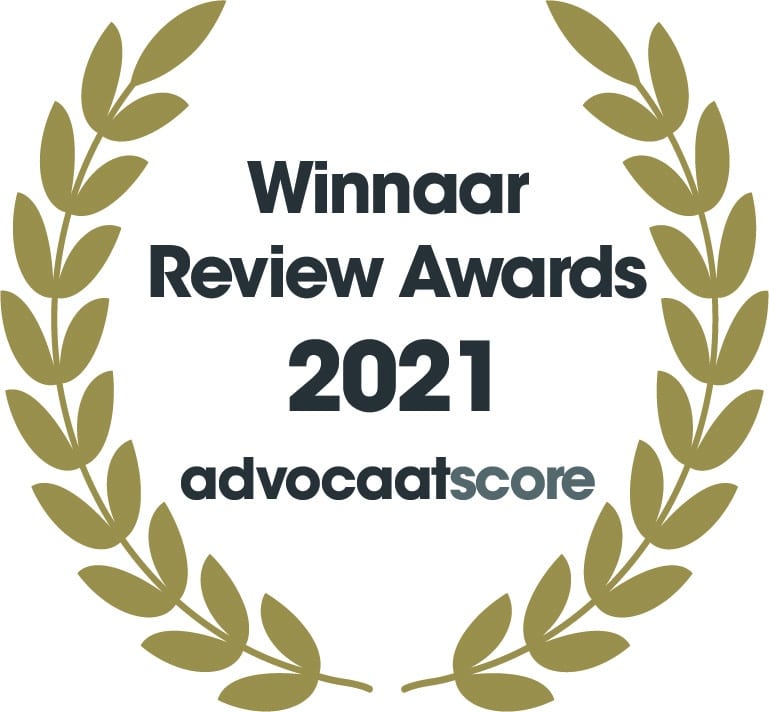 In 2021 and 2020 we are the best-rated law firm in the Netherlands in terms of client satisfaction.
Government fee to become recognised sponsor lowered
The IND Government fee for companies to become a recognised sponsor, which will enable them to attract non EU highly skilled migrants, will be lowered for small companies and start-ups. The government fee will become as of 1 January 2017 €2592 in stead of € 5183. Small companies under this regulation are companies that have less than 50 employees. The government fee to apply for a highly skilled migrant permit will be raised to €910 as of 1 January 2017.