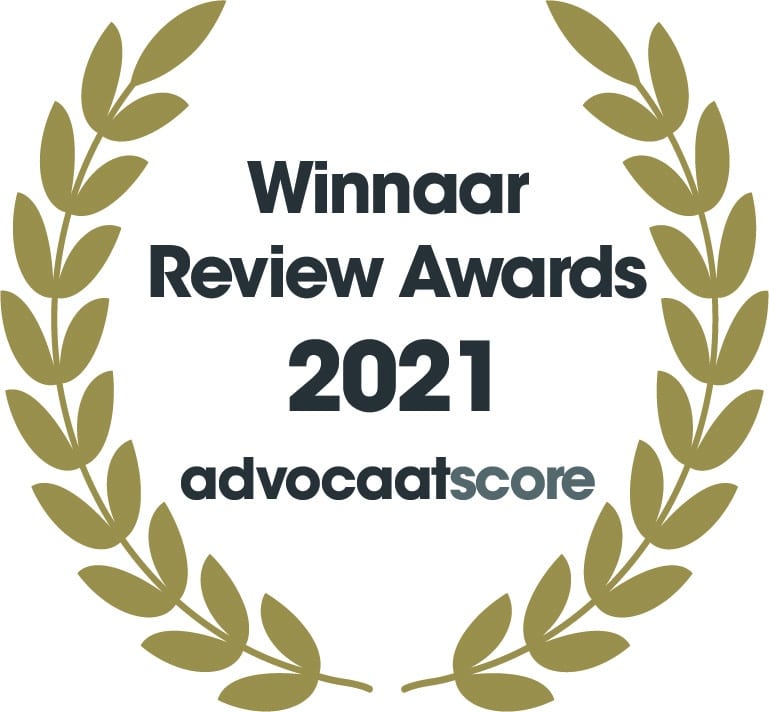 In 2021 and 2020 we are the best-rated law firm in the Netherlands in terms of client satisfaction.
Growing number expats over the years visiting IN Amsterdam
International Newcomers Amsterdam (IN Amsterdam), formerly named Expat Center Amsterdam, receives a growing number of expats ('internationals' named by IN Amsterdam) every year. In 2013 a total number of 6,393 expats visited IN Amsterdam. In 2017 this number was 14,784 and expectations are that in 2018 this number will grow to around 18,000.
The IN Amsterdam also made a distinction between EU nationals and non-EU nationals. In 2017 a total of 9,588 non-EU nationals (highly skilled migrants and intra corporate transferees, and their families) were assisted by IN Amsterdam, and 5,196 EU nationals.
In 2017 most expats are nationals from:
–        India (3,405)
–        United States of America (1,342)
–        United Kingdom (1,117).
Followed by Turkey (579), Russia (524), Brazil (463) and China (303).