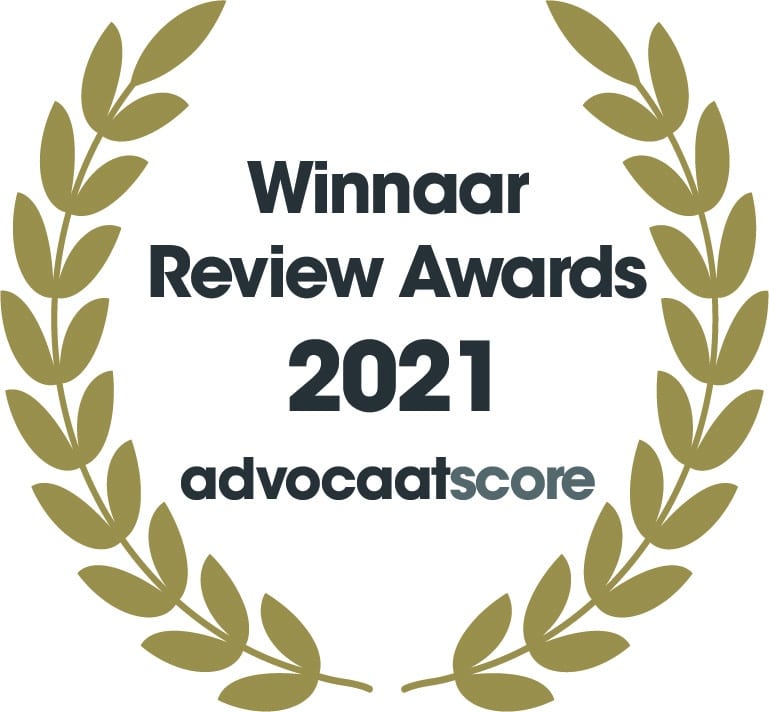 In 2021 and 2020 we are the best-rated law firm in the Netherlands in terms of client satisfaction.
High Administrative Court: Fines
According the European Court of Justice is the essential characteristic of an employment relationship within the meaning of Article 39 EC the fact that for a certain period of time a person performs services for and under the direction of another person in return for which he receives remuneration. Any activity which a person performs outside a relationship of subordination must be classified as an activity pursued in a self-employed capacity for the purposes of Article 43 EC.
 
In this compliance case before the High Administrative Court was disputed whether the Bulgarian national could be considered as a self-employed person. The High Administrative Court ruled in her judgement of 8 September 2010 (2010003103/1) that there was a relationship of subordination. Therefore the Bulgarian could not be considered self-employed. The fine was rightfully imposed.