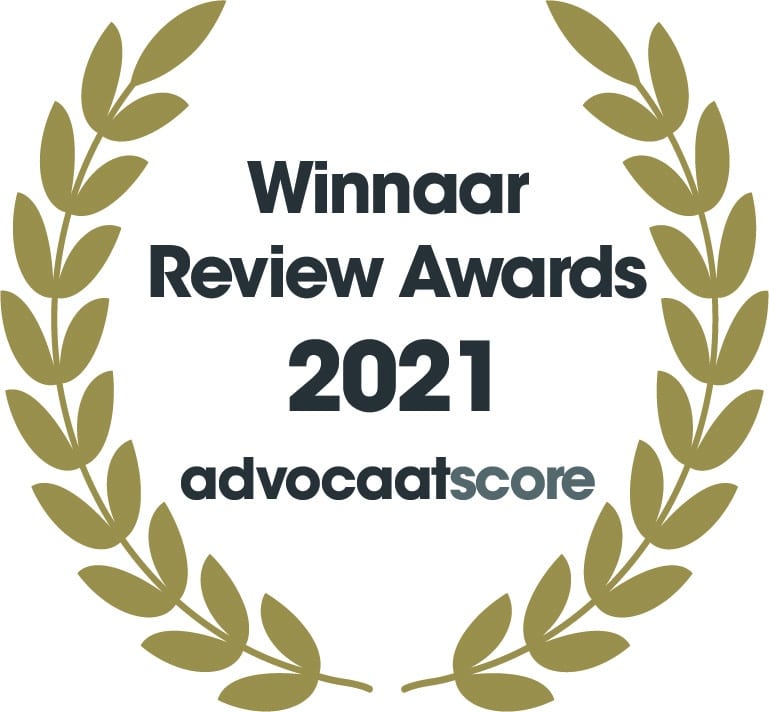 In 2021 and 2020 we are the best-rated law firm in the Netherlands in terms of client satisfaction.
High Adminstrative Council: Aliens Employment Act (Wav)
Every party in the chain of employers can be fined for illegal employment of an immigrant by one of them. The High Administrative Council reiterates this in the judgement of 4 August 2010 (201000348/1). That every (sub)contractor is already fined by the Labour Inspection and that the Aliens Employment Act has not been breached purposefully, is according the High Adminstrative Council not a reason to mitigate the fine.