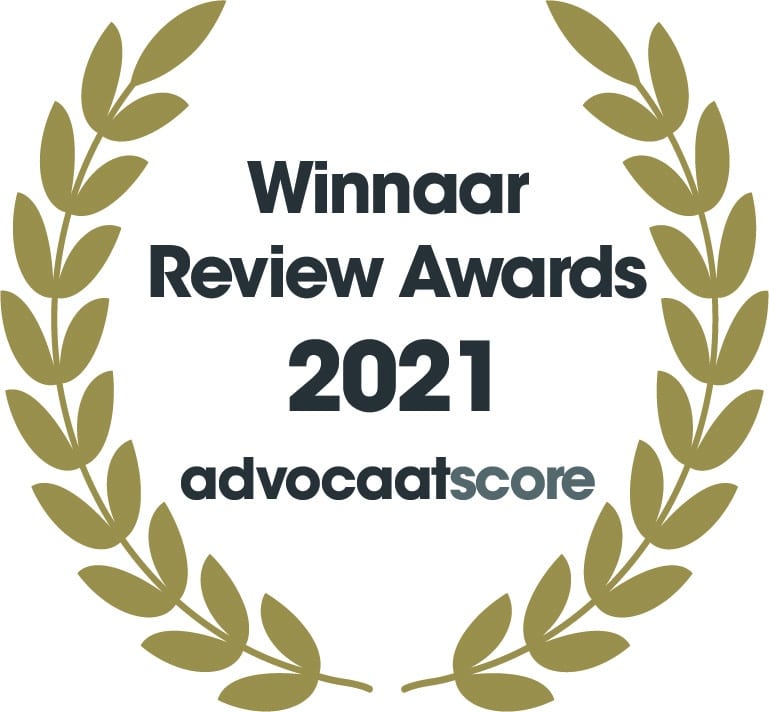 In 2021 and 2020 we are the best-rated law firm in the Netherlands in terms of client satisfaction.
High net worth individuals: residency in NL
High net worth individuals who invest the threshold amount of EUR 1,250,000 in a (Dutch) company established in the Netherlands can qualify for a residence permit. This new permit can be applied for as of 1 October 2013. The Dutch ministry of Economic Affairs will assess whether the company wherein the amount is invested is of added value to the Dutch economy. Required for filing the application is that the foreigner is in the possesion of a declaration, which will state the amount that is invested is not of dishonest origin. This declaration must be  issued by a Dutch accounting firm which is operating internationally. The residence permit will be issued for one year and can be renewed.