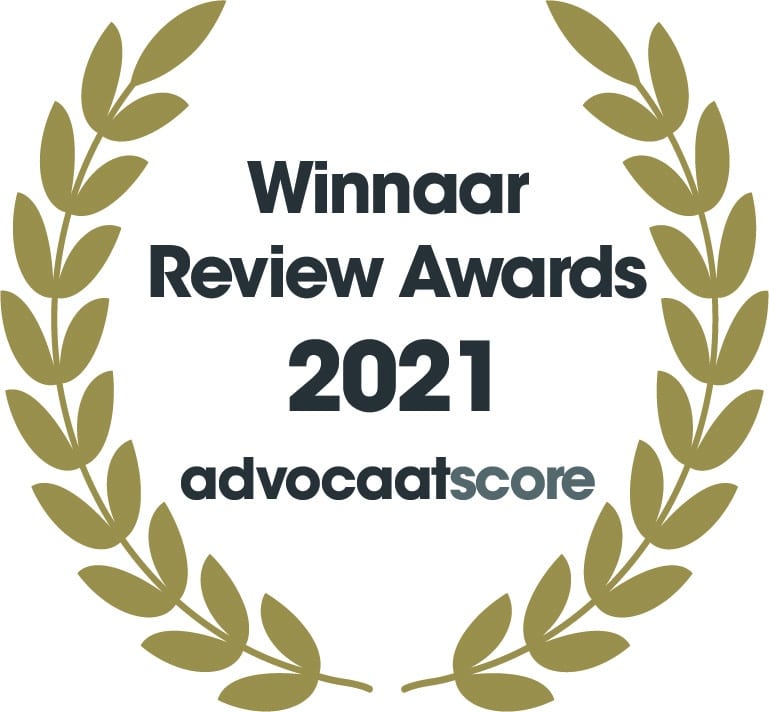 In 2021 and 2020 we are the best-rated law firm in the Netherlands in terms of client satisfaction.
Higher fines for illegal employment of foreigners
From July 15 onwards the fines for illegal employment have been increased by the Dutch authorities. Last year the Council of State ruled that the fines of € 12.000 (€ 6.000 for private individuals) was excessive, and set the fines at € 8.000. With this change the Ministry of Social and Labour Affairs yet increases the fines for almost all situations to € 12.000 again. Also, the possibility for imposing a warning has been added. In some situations the Ministry can now impose a warning, instead of a (mitigated) fine. For more information, please contact Pieter Krop.